What motivates you to get out of bed in the morning? Mac Johnson shared that for the last 40 years, it has been getting up and coming to work. Yet, for Mac, each day holds something a little different. 
Jarod Riles (General Superintendent) shared, "Mac does a little bit of everything on the crew. He's dependable and always wants to work." Cameron Collins (Foreman) added, "He really doesn't miss any days of work. He's here every day and on time with an easy-going attitude."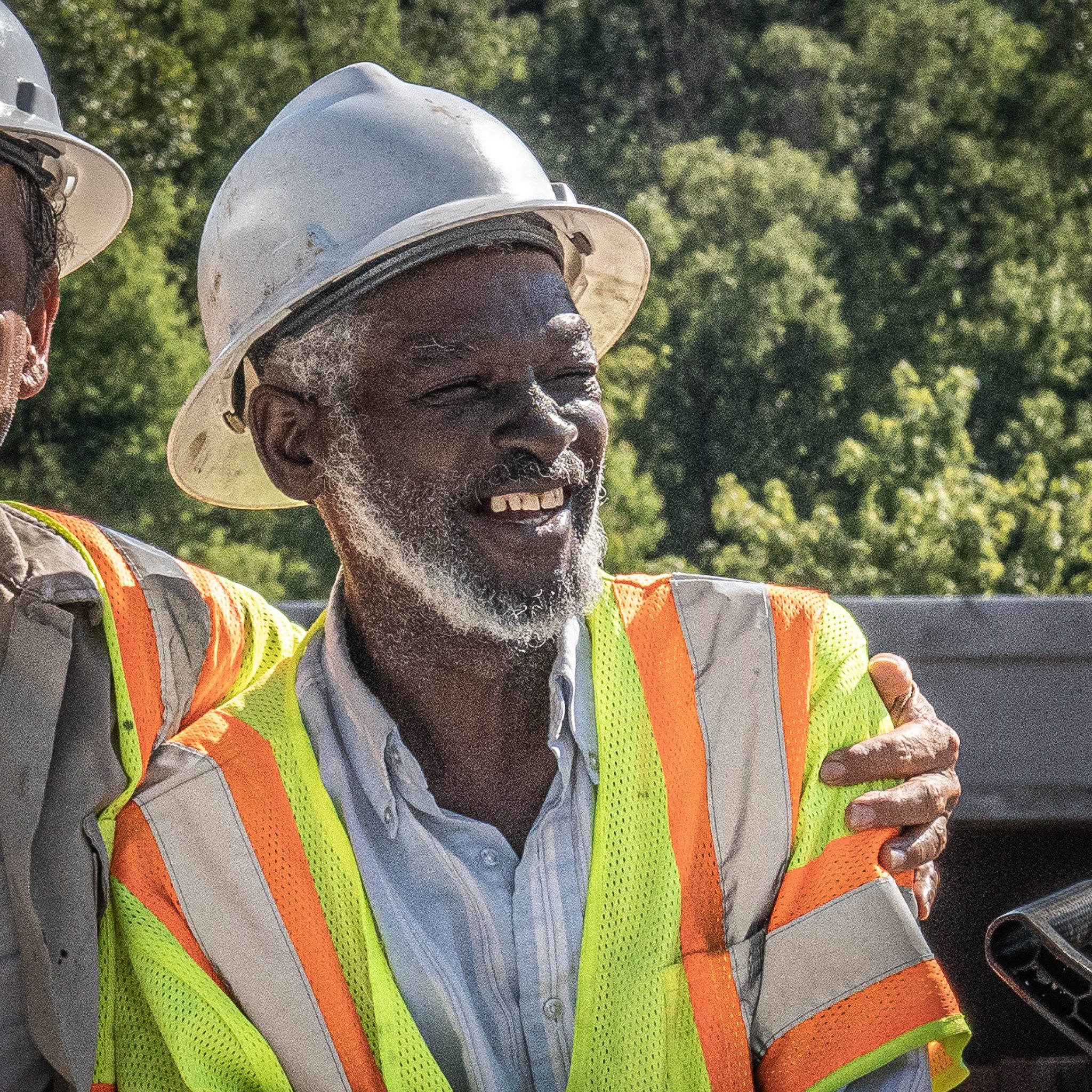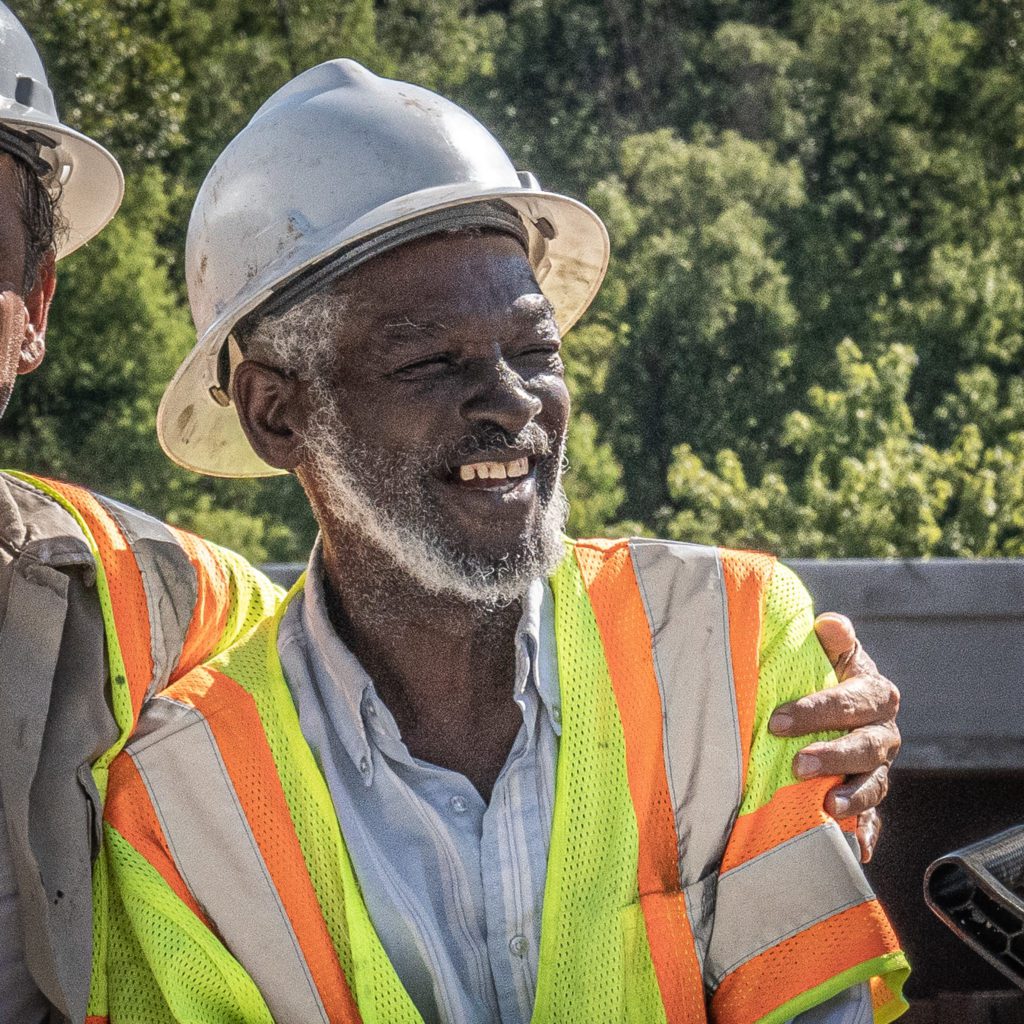 Jarod closed with, "Mac has always been good with the new hires… he really takes them under his wing and teaches them."
As he celebrates four decades of impressive service with our family of companies, we hear firsthand from Mac about his experience and how the asphalt landscape has changed over the years.
CAN YOU LIST THE POSITIONS YOU'VE FILLED OVER THE YEARS?
"When I first came here, I was an asphalt raker. I moved from that to grade checker, which is measuring how thick the asphalt is. Now I do a little bit of all of it… I operate the paver a little bit and I've ran the shuttle buggy a little when they need someone to fill in."
Mac went on to joke, "I get a little bossy when I'm around the paver."
WHAT HAVE YOU ENJOYED MOST ABOUT YOUR TIME HERE?
"Making money and taking care of my family. This job kept me out of a lot of trouble… I was only 22 when I started. I've raised six kids while working here."
WHAT FINAL THOUGHTS DO YOU HAVE WHEN REFLECTING ON YOUR YEARS OF SERVICE?
"This is a good company to work for. I've made a living out of it. It doesn't seem like it's been four decades, but I know it has," Mac joked. "It's been a great journey." He closed by saying, "I call this my work family."