Lehman-Roberts, a leader in the highway paving, construction and asphalt industry, is pleased to announce the promotion of Walter Shoemaker Jr. to Grade Crew Foreman. The process of road grading includes measures in which existing asphalt is removed for repaves and repair work.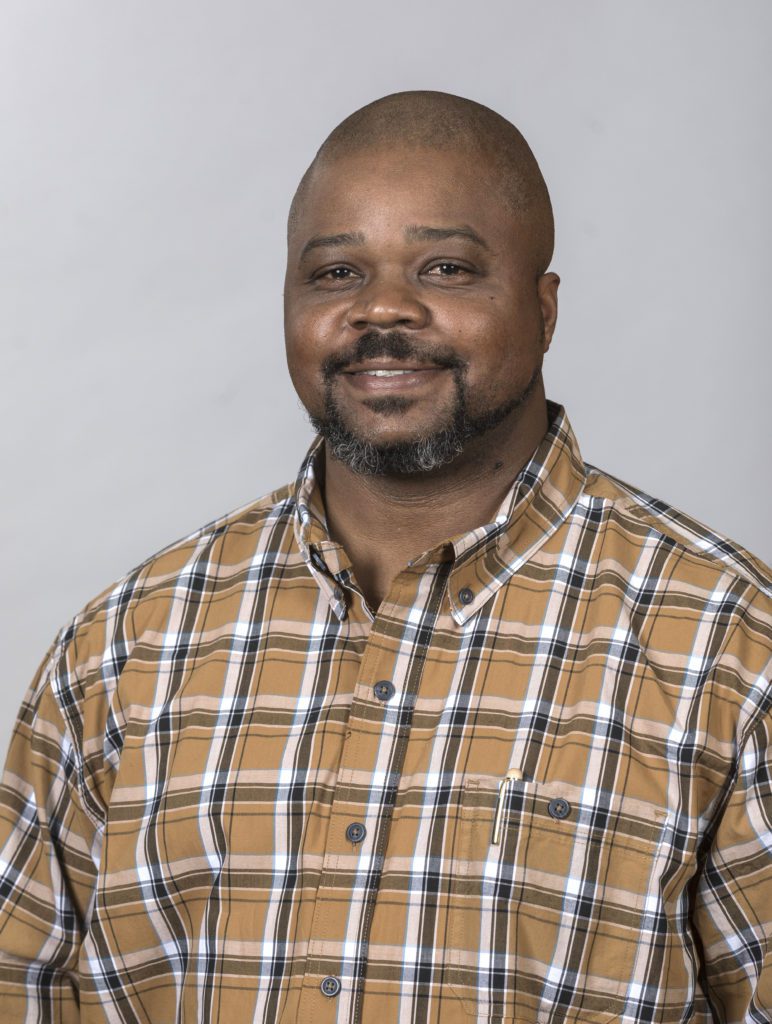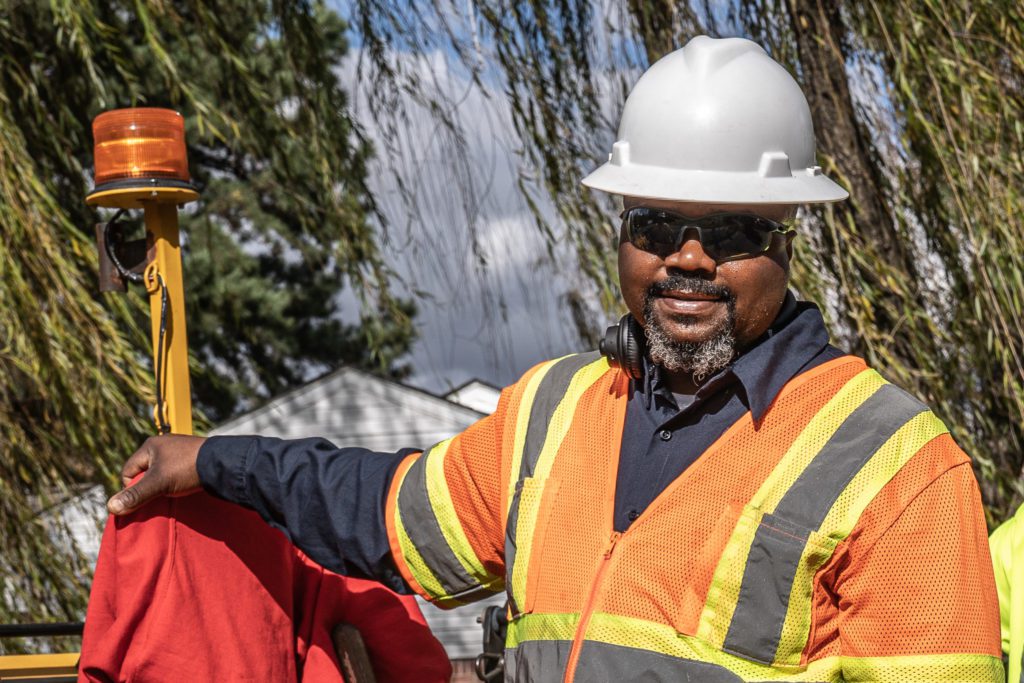 "During his lengthy tenure with our team, Walter has cemented himself as someone who is dependable, knows the work through and through, and is willing to pass along his knowledge to his team," said Pete Ramey, Construction Superintendent. "We are confident that with his leadership, his crew will continue to provide top-notch grading services."
In this role, Shoemaker will direct, teach, and manage all onsite team members, while supervising subcontractors and equipment. In addition, he will be responsible for understanding DOT measures and quality control guidelines. Lastly, he will enforce the company's direction and safety standards while meeting construction deadlines.
Before his promotion, he served as Leadman for the Grade Crew, where he provided support to the Foreman and assisted with project supervision. Shoemaker has been with the family of companies for more than 10 years.