What makes a good Leadman? The most likely answer you'll hear will be someone able to balance the innumerable tasks that come with a high-functioning job site. Without breaking down all aspects of the nitty-gritty, a Leadman is responsible for assisting the Foreman with ensuring a safe worksite, making sure the job at hand is getting done correctly, mentoring the team, and more.
Daniel Barajas is a great example of what exceptional performance looks like in this role. Having been with our family of companies for nearly three years, Daniel previously served his team as a laborer and then milling machine operator before stepping into the Leadman role. However, that is not where his dynamic abilities stop. As a member of Greg Ketchum's crew, his team takes on a wide range of tasks, from milling streets to paving parking lots. His Foreman Greg shared, "We're training Daniel to be able to do everything."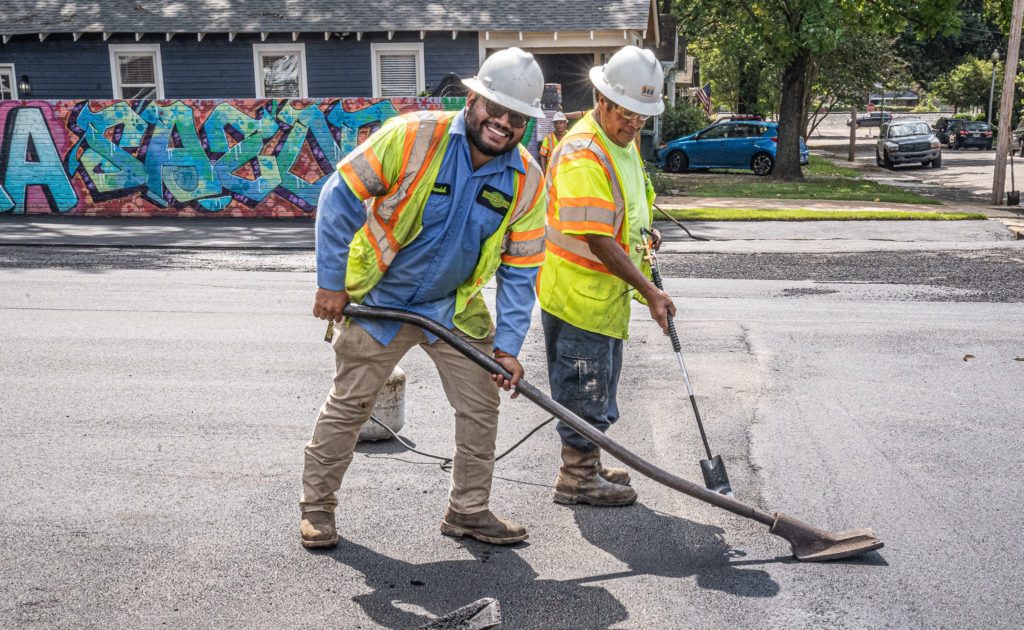 At first mention, many will tell you that Daniel is known for his attitude and tremendous work ethic. When prompted with the question of which of our core values Daniel exudes (humility, stewardship, continuous improvement, relationships), his team answered with a resounding response – all of the above. Jarod Riles (General Superintendent) remarked, "Daniel is a true example of humility and consistently takes great care of the equipment."
Preston Bryson (Superintendent) spoke to Daniel's display of continuous improvement by adding, "Daniel is inquisitive and is always wanting to learn new skills. This shows in his work… he's a perfectionist and wants the job to be done flawlessly the first time."
Yet, Daniel takes his pursuit of new skills a step further by sharing his learnings with others. If you step foot on the jobsite, chances are you will see Daniel acting as a mentor to his teammates who are still learning the ropes. Greg, his Foreman, shared, "Daniel is a good mentor because he's patient. He's willing to take the time to teach and explain the job to anyone that's willing to put in the effort and learn."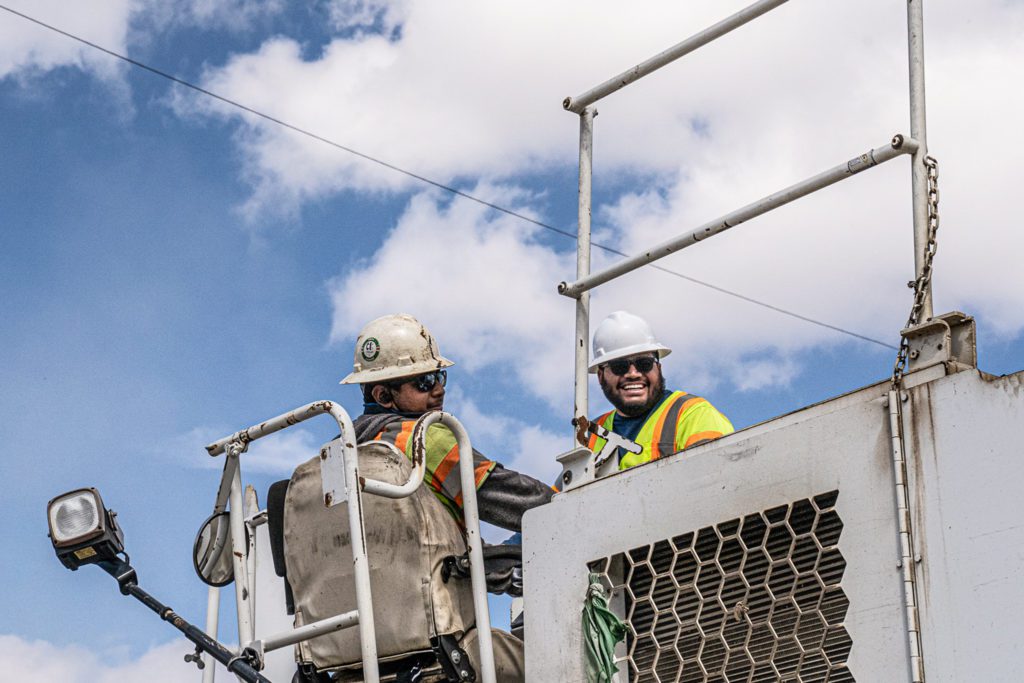 Greg closed with, "Daniel just really brings the crew together and pushes everyone to be better." All in all, Daniel's attitudes of humility, enthusiasm, and "better than best" mentality have been huge gifts to our team and the company as a whole. He certainly has a bright future ahead of him.
We count ourselves immensely blessed to work alongside such an asset in the industry! Thanks for all you do, Daniel.