Lehman-Roberts, a leader in the highway paving, construction and asphalt industry, is pleased to announce the appointment of Shannon Minga to Operations TPR Coordinator.
In this role, Minga will be responsible for training new operators on stewardship and care for company equipment. In addition, his immediate duties will also include performing audits and helping to plan CLAIRE (Clean, Lubricate, Adjust, Inspect & Repair) events for our team. Minga is also a member of the company's Total Process Reliability (TPR) Steering Team, which is the overarching committee tasked with guidance for the care of company resources.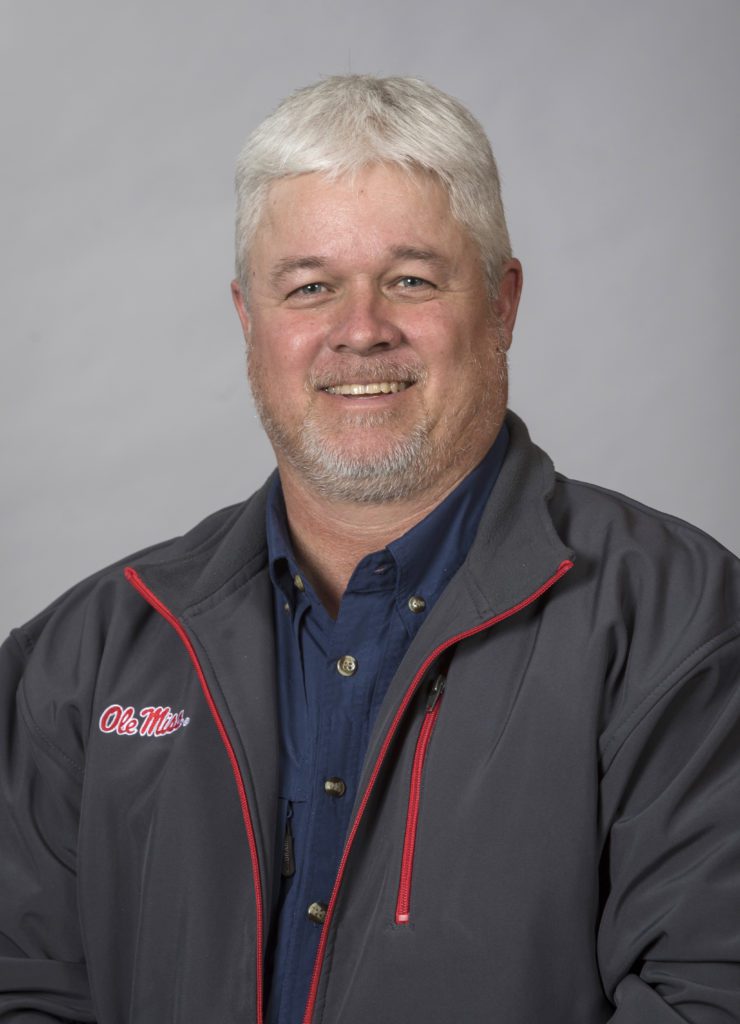 "Shannon's past roles in our operations division have equipped him with extensive knowledge on the nuances of how we utilize and operate our equipment," said Jarod Riles, General Superintendent. "We look forward to his leadership in support of our core value of stewardship as we revamp our Total Process Reliability efforts."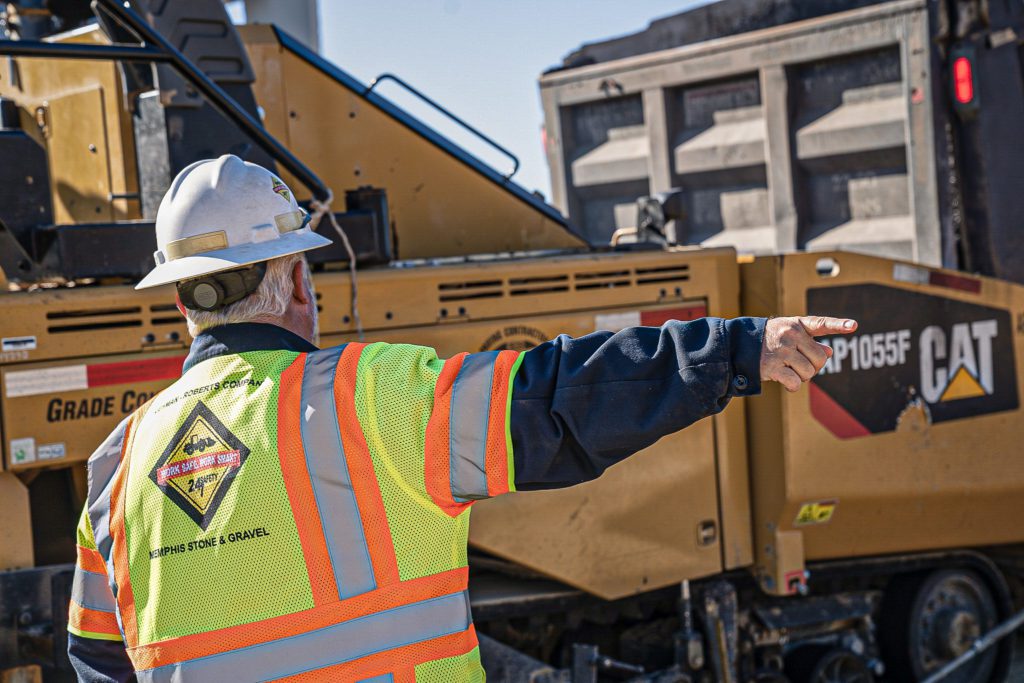 In his past role as Grade Crew Foreman, Minga's team worked to mill, prep, and place shoulder gravel for their paving counterparts. His experience was shared by equal parts leadership and understanding of equipment. It was these reasons, and many more, that made him the ideal candidate.