MEMPHIS, Tenn., April 30, 2020 – Lehman-Roberts Co. and sister company Memphis Stone & Gravel, a leader in the highway paving, construction, asphalt and aggregate industry, has promoted Pitt Kimbrough to Incoming Materials Manager. Kimbrough reports to Don Fletcher, Director of Quality Control.
"Pitt has been an integral part of our quality control team for more than 36 years," said Fletcher. "His new role is added assurance that we continue to deliver the highest quality materials and asphalt to our customers."
In his new role as Incoming Materials Manager, he will be overseeing the testing of all materials entering Lehman-Roberts asphalt plants, including aggregates from Memphis Stone & Gravel mines, to ensure the quality meets or exceeds the needs of customers. He will also be training all new Quality Control team members to work safely and efficiently while supporting family company core values.
Kimbrough joined the family of companies in 1983 and most recently served as Quality Control Technician. A graduate from the University of Mississippi, Kimbrough holds a Master Certified Mix Design Technician certification from the Mississippi Department of Transportation (MDOT).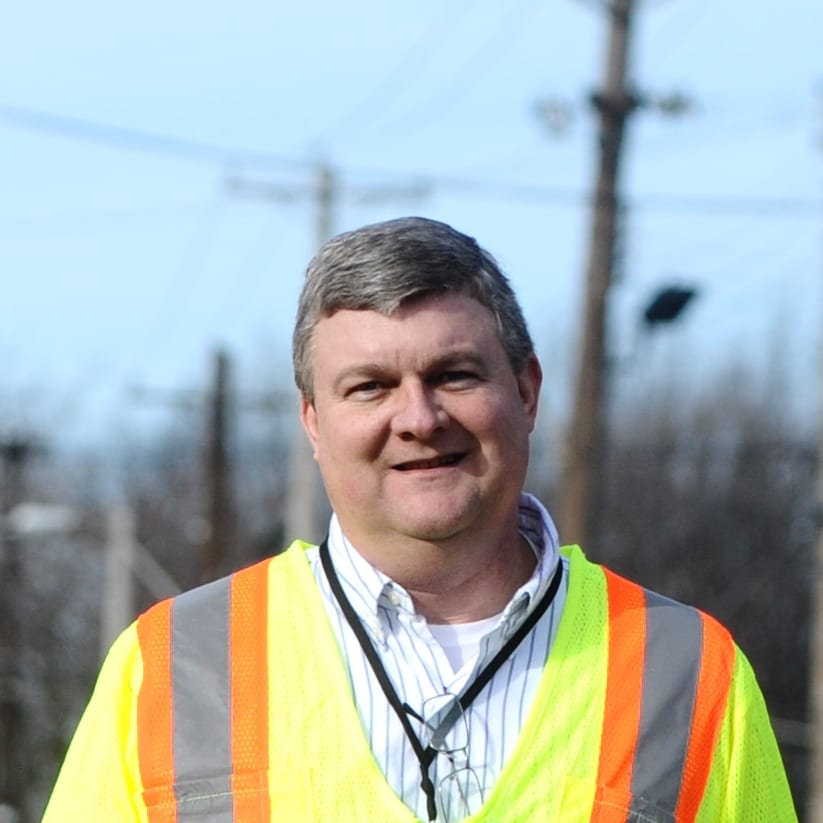 About Lehman-Roberts and Memphis Stone & Gravel
Lehman-Roberts and sister company Memphis Stone and Gravel, have been a part of the fabric of Memphis for more than a combined 180 years. Now in its fourth generation of family ownership, the family of companies continues to build upon a long tradition of quality, trust and strong managerial leadership that distinguishes them among competitors in the highway construction and aggregate industries. With an impressive record and vibrant leadership, it is well poised for its next 180 years of success. For more information, please call (901) 774-4000 or visit www.lehmanroberts.com.