In an industry that is growing to rely more and more on technology, our team is also continuously looking for ways to innovate in the realms of asphalt and mining. Led by Director of Information Technology (IT), David Middleton, our IT department has worked tirelessly to equip our team and facilities with technology that will minimize unneeded downtime, aid increased production, and encourage process improvements.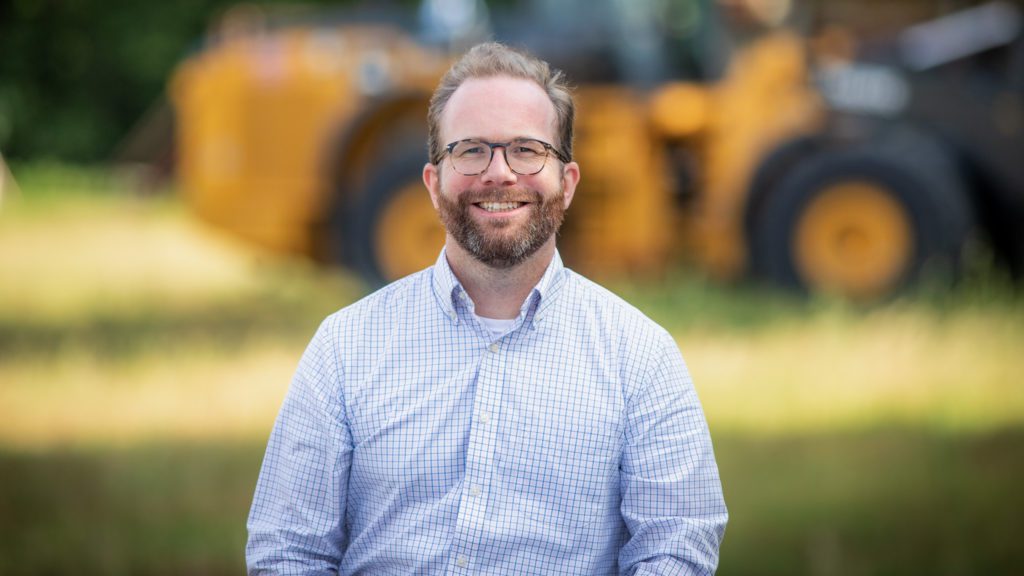 What better way to foster this continuous improvement than to surround ourselves with individuals looking to achieve those very same goals? In August, David was approached by the Greater Memphis IT Council to join as a full-time member in hopes of learning from one another.
With more than 80 members and companies represented in the group, the Greater Memphis IT Council is a non-profit membership association that is focused on leading the evolution of Memphis into an international center of IT excellence. The council provides a series of programming each year, including Tech Tuesdays each quarter, an annual meeting with the Shelby County mayor, and even a peer group for women in tech.
In addition, the Greater Memphis IT Council's efforts to involve younger generations in the world of tech closely aligns with our company mission statement, "helping communities where we live and work to thrive." One way of doing so is by ensuring the next generation entering the workforce has the tools and opportunities to flourish. The council is heavily involved in the STEM program of East High School and also the Herff College of Engineering at the University of Memphis, to which David shared that he also plans to get involved.
When asked about his decision to join the council, David Middleton remarked, "We plan to contribute to the technology community of Memphis. A large part of that will be promoting IT in the city, schools, and university programs. We are building a network, and I look forward to learning from other IT leaders in the area."
For more information on the Greater Memphis IT Council, visit www.memphisitcouncil.com.