Keith Taylor (Foreman) hung up his Lehman-Roberts hard hat at the end of June as he enters a new season of life: Retirement. It's no secret that Keith will surely be missed by our team, our trucking partners, and more.
Having joined our family of companies in 2011, Keith did so as an operator for former Foreman Eddie "BB" Young. After that, he served as a floating Foreman for several years before stepping into the role full-time. Yet, no matter what title he held, you could be sure of one thing: Keith made sure to hustle when it was "go time" on each road construction job.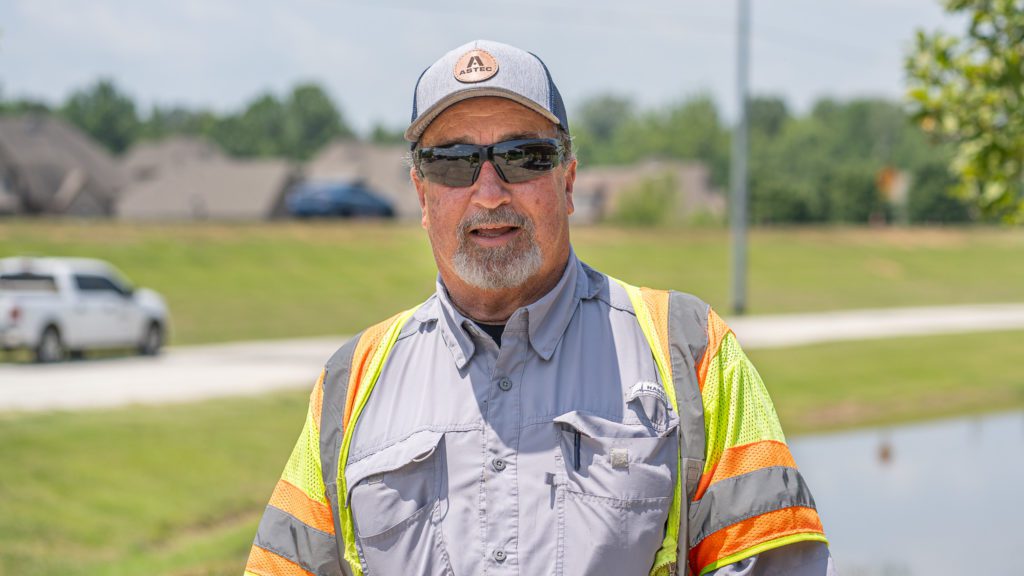 Don Fletcher (Director of Quality Control) shared, "Keith is good at so many things, but his biggest attribute to me is that he's always been a big hustler. He was always doing something on the crew to get ahead, always thinking of ways to do something different."

Jarod "JJ" Riles (General Superintendent) also had high praise to share for Keith. JJ said, "Keith has always been a go-getter. He works just as hard as every single man on his crew and has always tried to do what he can to get the job done."
He went on to add, "When it comes to Keith, his humility is what sticks out the most to me. His team was placed on some of the most challenging jobs during his time here, and he never complained. He just always went out there with his crew, took care of business, and did a great job."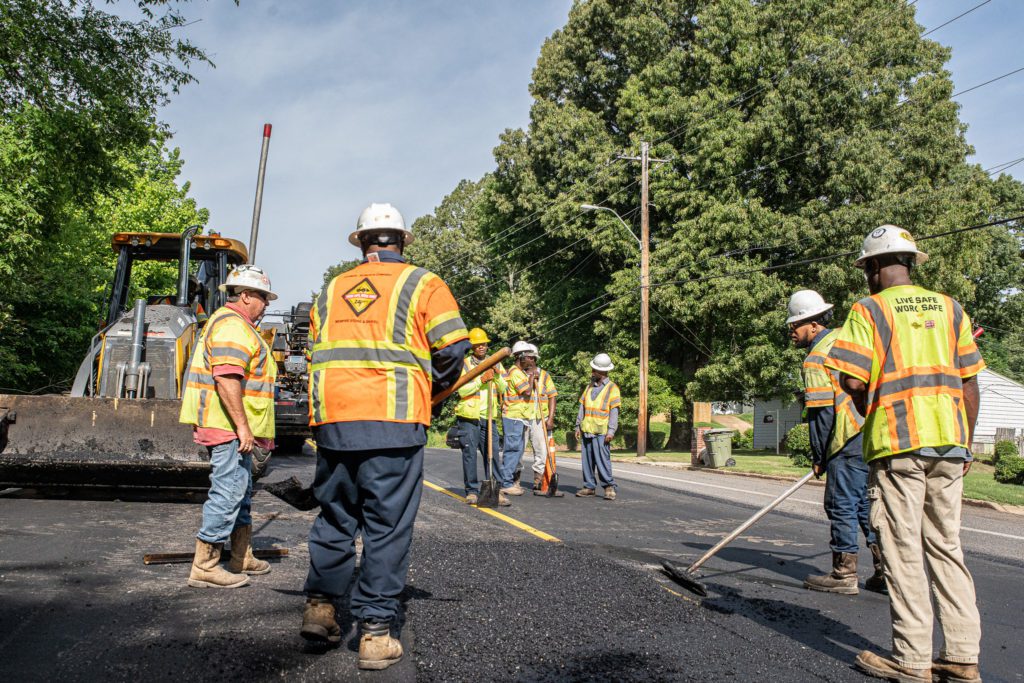 Jeremy Ramberg (Senior VP of Construction) closed by stating, "We have mixed emotions as we say goodbye to Keith, who is retiring after a well-deserved career. He has been more than just a team member to us, serving as an inspiring leader, dedicated mentor, and effective trainer. He has been a valuable cornerstone of our team."
Jeremy added, "While we will miss him, we are also happy for him as he enters a new phase of his life. We wish Keith all the best on his journey ahead and hope that it will be as remarkable as the legacy he leaves behind. In the words of my Naval tradition, 'fair winds and following seas' to you, Keith."
While Keith is known for staying incredibly busy most of the time, we hope he'll also be spending more of his time on hobbies he loves: Cooking some pretty fantastic meals, spending time with loved ones, enjoying some time outdoors, and more. Thank you for your service, Keith!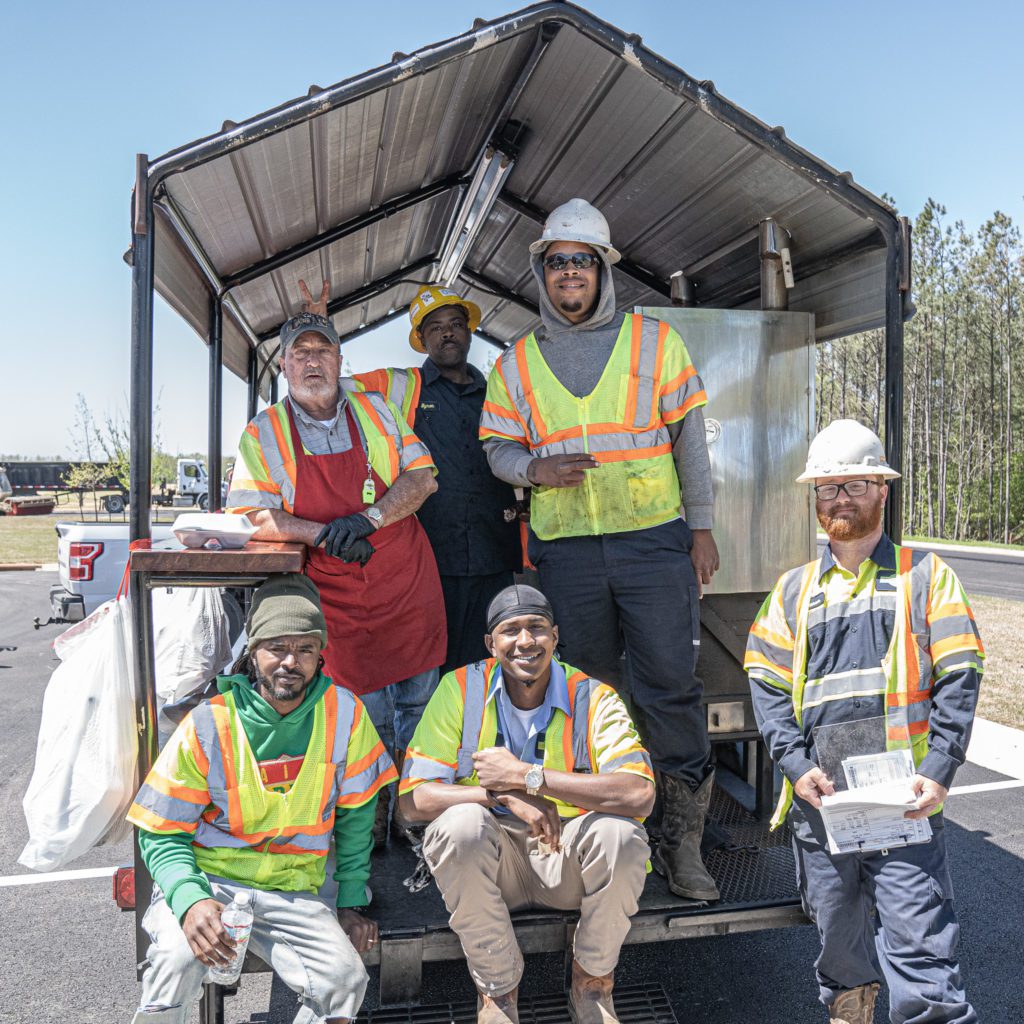 Keith has many hobbies, one being his love for cooking. He often cooked lunch for his team to enjoy.