Lehman-Roberts, a leader in the highway paving, construction and asphalt industry, is thrilled to announce the promotion of Darrell "Woody" Franklin to Assistant Superintendent within the Construction Division.
In this role, Franklin will support the grading, milling, and paving enterprise for Batesville area operations. His day-to-day responsibilities will include coordination with contractors and asphalt plants, supervision of projects from the conceptual development stage through final construction, employee hiring, crew scheduling, and assignments while effectively and efficiently overseeing the safety and quality of projects.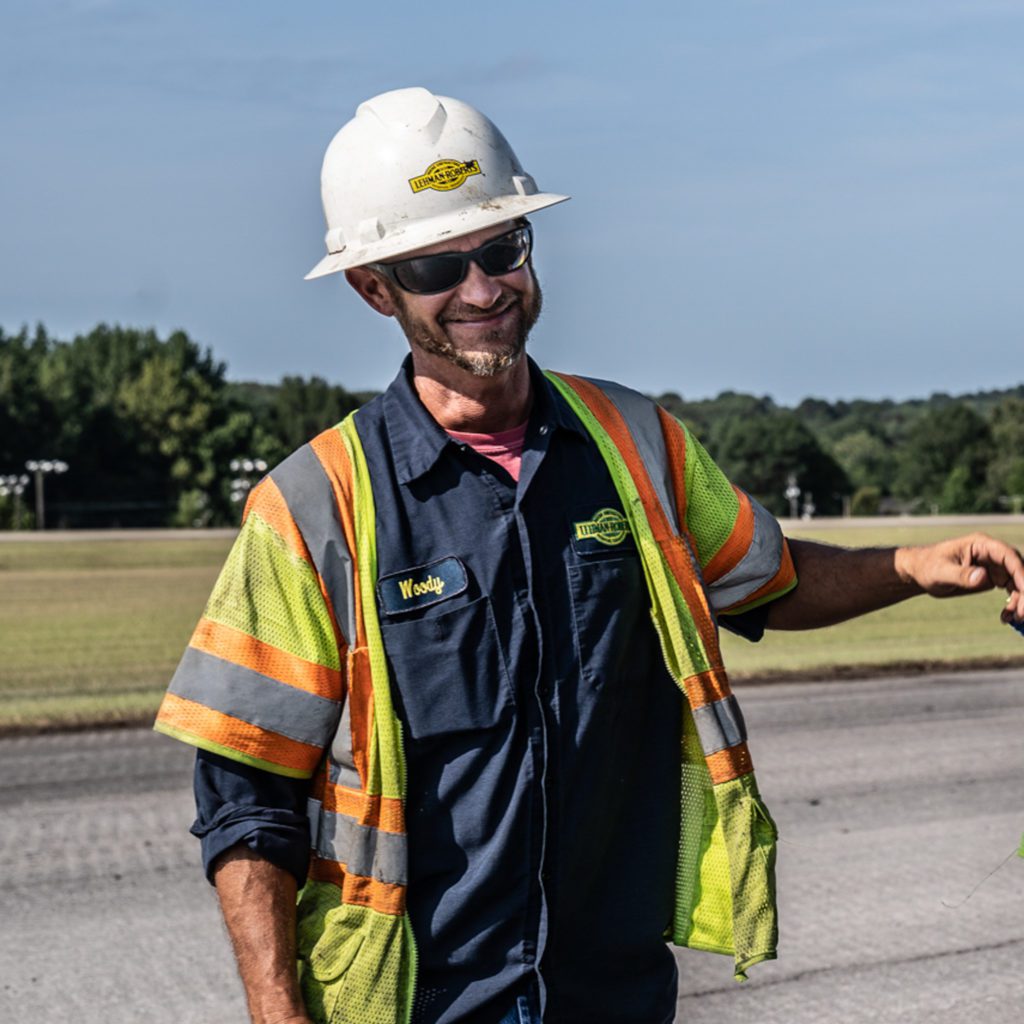 Franklin joined the
family of companies
in 1999 as a Laborer. Since then, he has worked his way through the ranks, serving as Equipment Operator and eventually Foreman.
While Woody spent the years sharpening his leadership skills, he also took initiative to learn all of the technical aspects of the job. Superintendent Pete Ramey said, "Woody is truly multi-talented. He's a good mechanic and can do just about any aspect of what we do on a project."
Michael Ellis, Vice President of Construction, spoke highly of Woody's hunger for continuous improvement and understanding of new tech, by sharing, "Over the next few years, we're going to be seeing some really high tech and difficult technology coming to our industry."
He continued, "Woody is one of those guys that will go above and beyond to learn about it and talk about it so he can understand it fully and then coach others."
Michael continued, "We have such a high level of confidence in his abilities. He wants to soak in all he can and does a really good job of cross-training team members on different skills. To him, it's not just learning one thing and that's what you'll do. He allows others to try new skills."
Pete closed with a foreshadowing of a bright future for this role. He remarked, "[Woody's promotion to this role] will give us an opportunity to manage and oversee our jobs even better [than before]."