By: Taylor McPherson, Director of Communications and Community Engagement
*Editor's Note: Our CI Corner outlines our team's efforts to perform to the best of our personal and professional abilities, while continuously improving on yesterday's performance.
As last year began, so did our newly revamped safety program. Fittingly titled, "Live Safe Work Safe," this initiative seeks to prioritize the physical safety and well-being of our team. Whether on the job or at home, our team is trained to recognize and correct hazards before they become incidents. Hosted through our Good Catch/Near Miss program, any teammate can submit a short report of their findings for our safety team to review and amend.
What is the difference between a Good Catch and a Near Miss?
A Good Catch is when something positive is done to prevent something bad from happening (i.e., An employee sees that the wrench can fall and hit someone, so they pick it up).
A Near Miss is when an unplanned event had the potential to result in injury or damage but did not (i.e., A wrench falls from a height, narrowly missing an employee walking below).
The future of the Good Catch/Near Miss Program
Now 18 months later, our team is ready to dive even deeper into the world of hazard prevention. In short, we aim to take our Good Catch/Near Miss program from good to great. In May, Continuous Improvement (CI) Team #4 was created to build on and pave the way for a quality process that is clearly understood and used by all employees.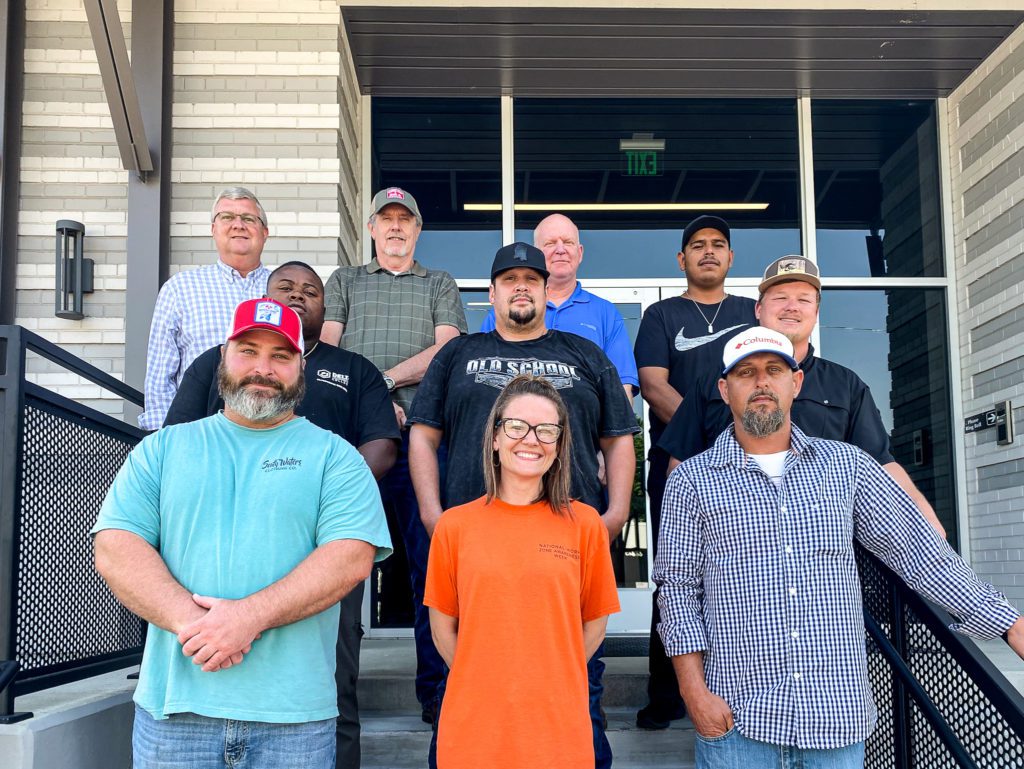 Through improved training, employees will be empowered to report near misses and good catches by utilizing a simplified reporting process with an increased focus on positive recognition and communication. In addition, this team will work to encourage all employees to truly own their accident prevention efforts.
Facilitated by CAT Safety Services, CI Team #4 gathered for a Rapid Improvement Workshop on May 9-12. Over the course of the week, the team identified fresh goals for the Good Catch/Near Miss program. In addition to an increase in employee understanding, CI Team #4 also brainstormed ways to make the reporting process easier to access while in the field or at company plants.
CI Team #4 will regroup in June to finalize details for the pilot phase of training that will begin later this summer.
CAPTION: Members of CI Team #4 lead in a report-out to Lehman-Roberts and Memphis Stone & Gravel employees