MEMPHIS, Tenn., March 23, 2021 – Lehman-Roberts Co., a leader in the highway paving, construction, asphalt and aggregate industry, was granted three 2020 Quality in Construction (QIC) Awards, for excellence in construction of an asphalt pavement, from the National Asphalt Pavement Association (NAPA).
"It's an honor to receive these Quality in Construction Awards, as they are the exemplification of a commitment to excellence from our team," said
Pat Nelson, chairman of Lehman-Roberts. "With every project we take on, we strive to provide the absolute best to our communities and our industry as a whole."
Lehman-Roberts won these awards for its work on:
I-55 in Panola County, Mississippi, which served as the completion of the first removal/replacement of an Open-Graded Friction Course (OGFC) lift on I-55 in Mississippi. The end result left a smooth, new drainable riding surface on this section of I-55, a major north to south interstate highway in the state.
U.S. 278/SR 6 in Panola County, Mississippi, in which Lehman-Roberts partnered with American Field Services Corporation to repair damaged concrete and patch the roadway back to asphalt. Then, the roadway was milled, leveled and overlayed to provide a new riding surface. This route is a heavly traveled thoroughfare, as it is one of the gateways to the Delta for North Mississippi. The 4.5 mile section of roadway between the Tallahatchie River and the City of Batesville has several businesses and a K-12 school that needed to be taken into consideration when planning daily activities and maintaining lane closures.
U.S. 51/SR 3 in Tipton County, Tennessee, which also received a Green Award in recognition of the use of sustainable materials and practices. This resurfacing project took place from Winn Avenue to Hope Street and utilized approximately 1,600 tons of Reclaimed Asphalt Pavement (RAP) in the mix design.
"The asphalt pavement industry is committed to building high-quality projects that deliver superior performance to the traveling public. All contractors' projects earning a Quality in Construction Award are measured against best practices designed to live up to that commitment," said 2020 NAPA chairman James Winford. "Earning the Quality in Construction Award demonstrates that these contractors have met or exceeded these rigorous standards."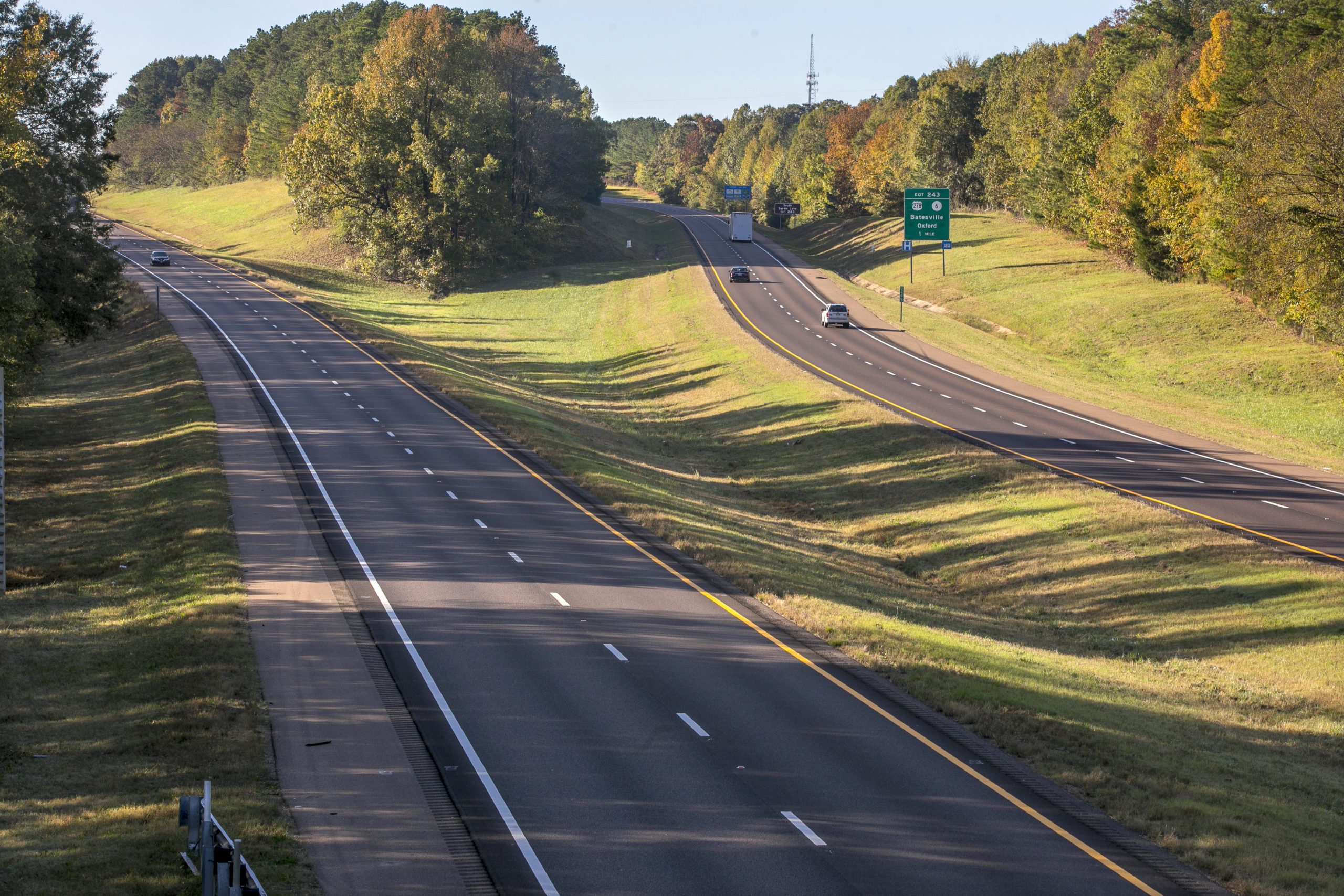 About Lehman-Roberts
Lehman-Roberts and sister company Memphis Stone and Gravel, have been a part of the fabric of Memphis for more than a combined 190 years. Now in its fourth generation of family ownership, the family of companies continues to build upon a long tradition of quality, trust and strong managerial leadership that distinguishes them among competitors in the highway construction and aggregate industries. With an impressive record and vibrant leadership, it is well poised for its next 190 years of success. For more information, please call (901) 774-4000 or visit www.lehmanroberts.com.
About The National Asphalt Pavement Association
The National Asphalt Pavement Association (NAPA) is the only trade association that exclusively represents the interests of the asphalt producer/contractor on the national level with Congress, government agencies, and other national trade and business organizations. NAPA supports an active research program designed to improve the quality of asphalt pavements and paving techniques used in the construction of roads, streets, highways, parking lots, airports, and environmental and recreational facilities. The association provides technical, educational, and marketing materials and information to its members; supplies product information to users and specifiers of paving materials; and conducts training courses. The association, which counts more than 1,100 companies as members, was founded in 1955.