By: Fara Foster, Director of Communications & Community Engagement
Our greatest asset is our people. It has always been our goal to be the best aggregates and asphalt producer in the Mid-South and that would be impossible without a great team of people. We believe the path to true success begins with hiring qualified men and women who will thrive in our culture. We have cultivated an environment that allows us to attract and maintain loyal team members, some who have been with our family of companies for 30 years or longer. In our "3-for-30" series, we gain better insight into those who have contributed so greatly to our success.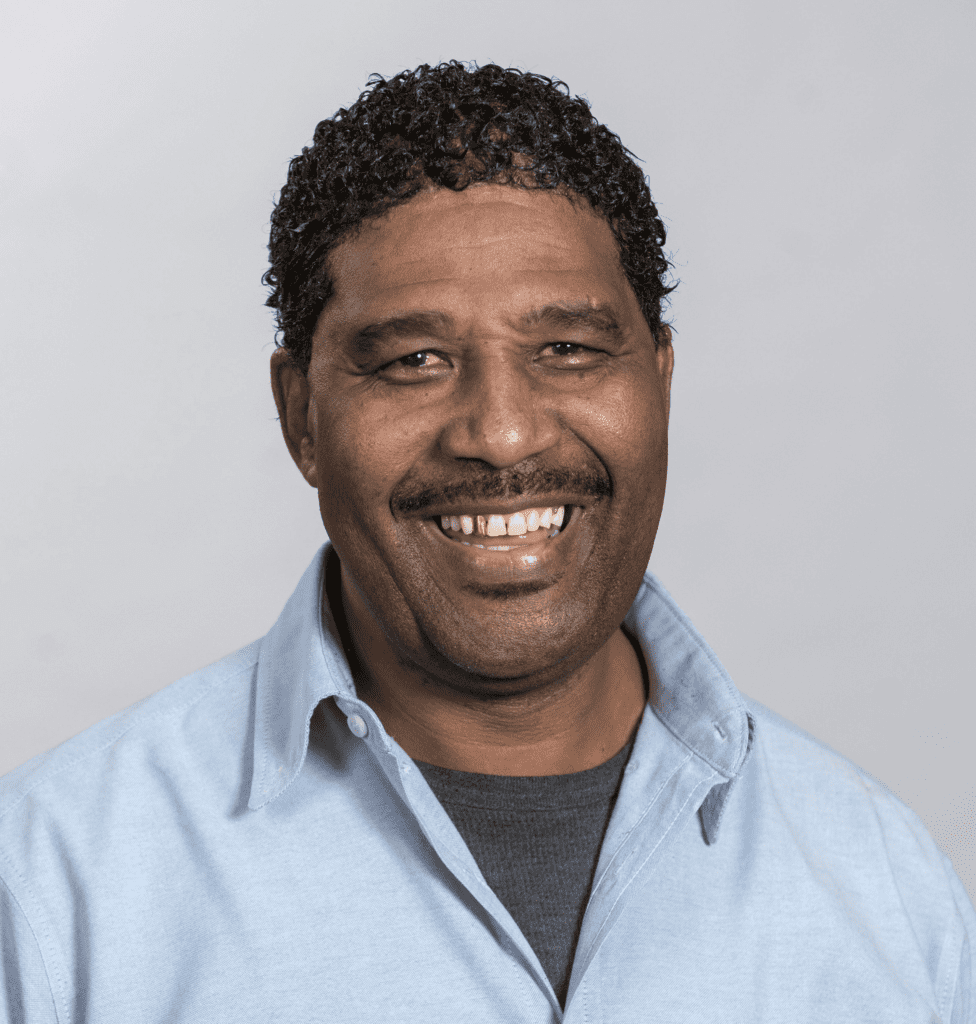 Willie "Peco" Martin, Jr.
What is your title?
Trucking Manager
How long have you been with our companies?
32 Years
What are your job responsibilities?
"Dispatch the tanker drivers that supply liquid AC to our asphalt plants and coordinate moving construction equipment for our paving, grading and milling jobs, including determining staging areas and emergency maintenance."
What led you to our companies?
"While hauling gravel for one of our independent haulers, I became acquainted with Don Carpenter, who was our Trucking Manager at that time. I was willing to do anything, take any load, anytime someone asked me to, and he took notice. He asked me if I was interested in coming to work for the company directly and I have never looked back."
What is your favorite thing about working here?
"The people. I really enjoy the people and I always have.
Since the start, I have always worked with people who encouraged me, like Don Carpenter, Julian Williams, Johnny Driver and Mr. Buddy (William Johnson). I give God all the credit, but I thank those men and I thank Mr. (Rick) Moore because he gave me an opportunity.
I never thought I would become a foreman. A few years before our last foreman retired, Julian encouraged me to start stepping up. Mr. Buddy did, too. I was really happy driving a lowboy, but I'm really thankful they encouraged me to move up.
Right now, I have three strong men working with me. Every one of them can do anything. I'm really proud of them and I'm really proud of the young foremen we have, too. You can't find better young men than Greg (Ketchum), Cameron (Collins) and Dylan (Robinson). I really love my men and I love those young men. That's what makes us special. We care about each other. Even today, we are still encouraging the younger guys to grow and reach their potential. It's really all about relationships and communication."
What is the best piece of advice you have received during your career?
"There were two, but they go hand-in-hand. Mr. Buddy always told me, 'If you keep your nose, clean and stay out of people's business, you'll go far.' Johnny Driver always said, 'It doesn't matter what else you do today, take care of Mr. Buddy first.' If you just stay focused on doing the right thing and taking care of the guy who is taking care of you first, everything's going to work out alright."
What do you enjoy doing in your free time?
"I have gotten too old to play basketball anymore, but I love playing corn hole with my grandson. In fact, Don (Fletcher) and I have a challenge with Dave (Leverett) & Corbin (Moore). I'm looking forward to that when we get some time, too."