By: Taylor McPherson, Director of Communications & Community Engagement
Our greatest asset is our people. It has always been our goal to be the best aggregates and asphalt producer in the Mid-South. That would be impossible without a great team of people. We believe the path to true success begins with hiring qualified men and women who will thrive in our culture. We have cultivated an environment that allows us to attract and maintain loyal team members, some who have been with our family of companies for 30 years or longer. In our "3-for-30" series, we gain better insight into those who have contributed so greatly to our success.
This week, we hear about the firsthand experience of Willie Earl Hentz, a member of our Crusher Team.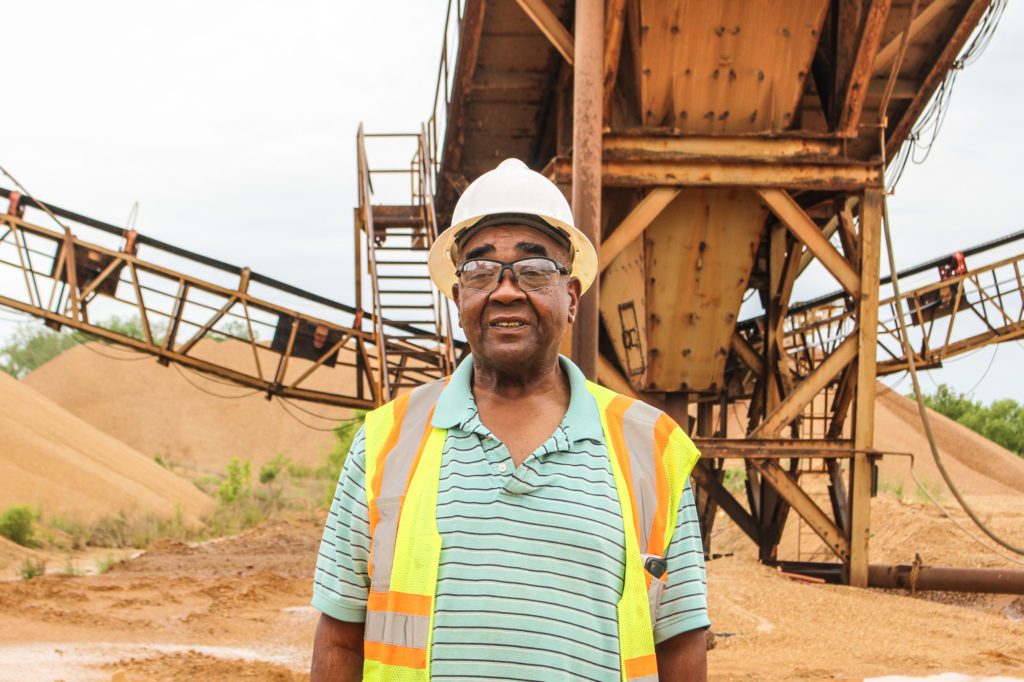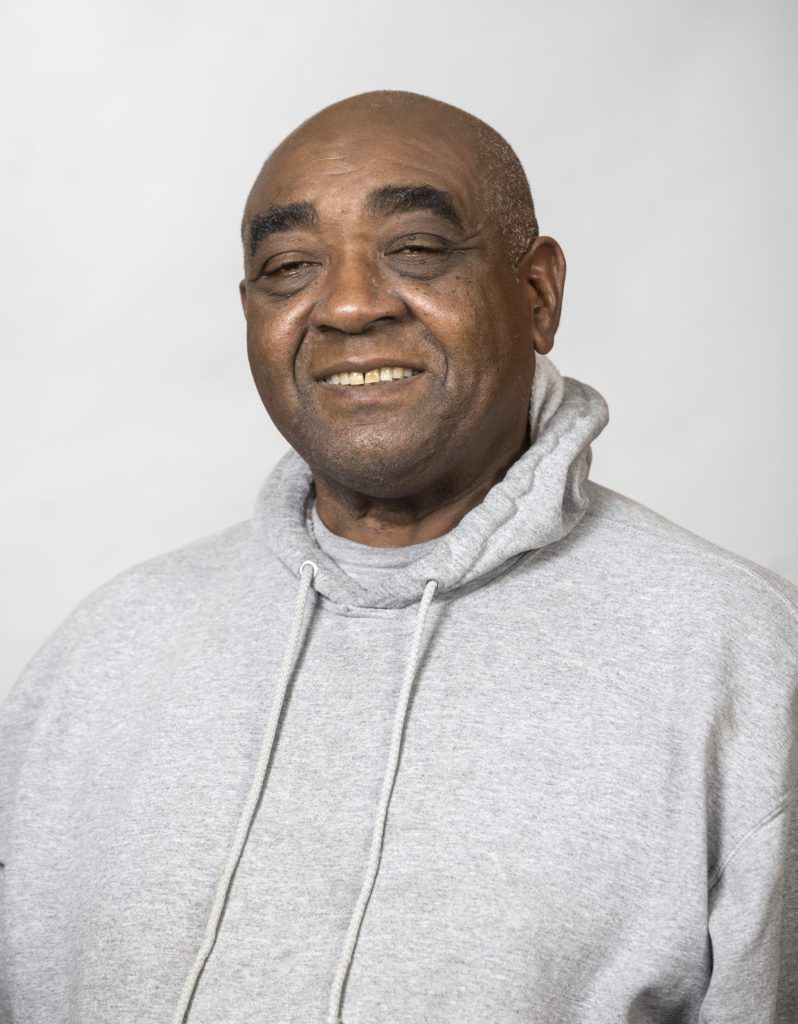 Willie Earl Hentz
What is your title?
Crusher Team – Loader Operator
How long have you been with the company?
35 years
What does a typical day on the job look like for you?
"A typical day includes arriving in the morning and getting started by checking everything out [to ensure the equipment will run correctly]. We change parts if they need changing and if something is wrong, we fix it. Then, we get started [on the materials] and keep an eye on everything. I feed the crusher with the loader and [the materials] come out the other end for me to stack [into piles].
What is your favorite part about working at our family of companies?
"Well for me, it's being outdoors. Overall, this is a good place to work. I've enjoyed the time I've been here. Sometimes there's long hours, but things have changed over the years and a lot of stuff has gotten a whole lot better." Willie went on to share about the relationships he's had the chance to cultivate, stating, "[My role] moves around to different plants, so I know people at each location. Before I started crushing at Perry Plant, I was at North Plant, our old Batesville Plant, Fly, and Fryars Point."
How have the operations of the company changed?
"The benefits have gotten better, and the overall work has gotten better." Willie went on to share how technology has also helped make the workload easier. In this instance, he used the example of our water trucks. "We have water trucks that help us now [to remove mud buildup on equipment]. Back then, you just had to shovel it off if it caked up on your equipment."
How has the company's overall culture impacted your role or inspired passion in what you do?
"It's been good over the years. I look back [at my time here and think] time will jump on you before you know it." Willie went on to share, "They've done great things for us. I'd say to anyone wanting to do this kind of work that this is a great place to work."
What is the best piece of advice you have received during your career?
"The main thing, safety-wise, is to [speak up]. It's looking at the situation and making sure it's safe [before starting the job].
What do you enjoy doing in your free time?
"I do a little fishing."