By: Taylor McPherson, Director of Communications & Community Engagement
Our greatest asset is our people. It has always been our goal to be the best aggregates and asphalt producer in the Mid-South.  That would be impossible without a great team of people.  We believe the path to true success begins with hiring qualified men and women who will thrive in our culture.  We have cultivated an environment that allows us to attract and maintain loyal team members, some who have been with our family of companies for 30 years or longer.  In our "3-for-30" series, we gain better insight into those who have contributed so greatly to our success.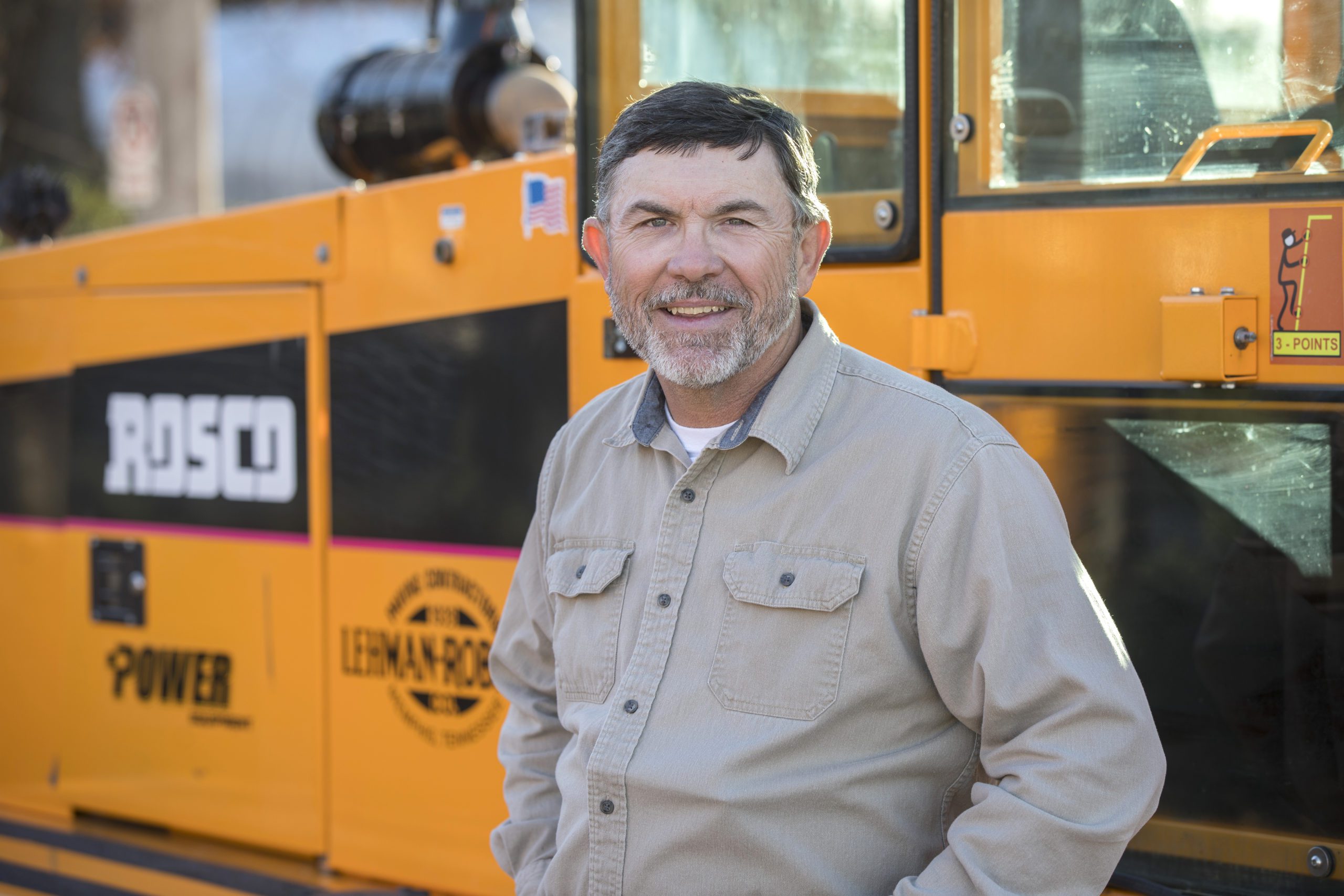 Richard Shankle
What is your title?  
 Superintendent, Plant Maintenance
How long have you been with our companies? 
35 years
What are your job responsibilities?
"I provide maintenance support for all of our asphalt plants, all wash plants, all crushing and screening operations, and the metal fabrication shop."
What led you to our companies?
"I had two friends that already worked here, and they were welders. That's what I started out as."
What is your favorite thing about working here?
"I like the challenge of it all. This work is really dynamic, so it changes every day. Every day truly is different. As Forrest Gump says, it's 'like a box of chocolates. You never know what you're gonna get.' Also, the employees who have been here a long time love the people, the company, and the work. And with anything, you build relationships and that's what makes the job fun. So, those relationships are special."
How have the operations of the company changed since you started?
"Mainly, it's been us continuously trying to improve our ways of doing things. We try to upkeep our standards. For instance, we've gone from handwriting tickets to e-ticketing. We always continuously work to improve our methods. Even down to our loaders and pits that now have computerized scales."
How have the company's core values, and overall culture impacted your role or inspired passion in what you do?
"Anybody that knows me knows that I'll jump in with any of our teammates and work side by side. As far as stewardship, I treat the company as my own."
What do you enjoy doing in your free time?
"Spending time with family and my six grandchildren."