By: Taylor McPherson, Director of Communications & Community Engagement
Our greatest asset is our people. It has always been our goal to be the best aggregates and asphalt producer in the Mid-South. That would be impossible without a great team of people. We believe the path to true success begins with hiring qualified men and women who will thrive in our culture. We have cultivated an environment that allows us to attract and maintain loyal team members, some who have been with our family of companies for 30 years or longer. In our "3-for-30" series, we gain better insight into those who have contributed so greatly to our success.
This week, we hear from Lyle Gilliams, a treasured Luteman within our paving division.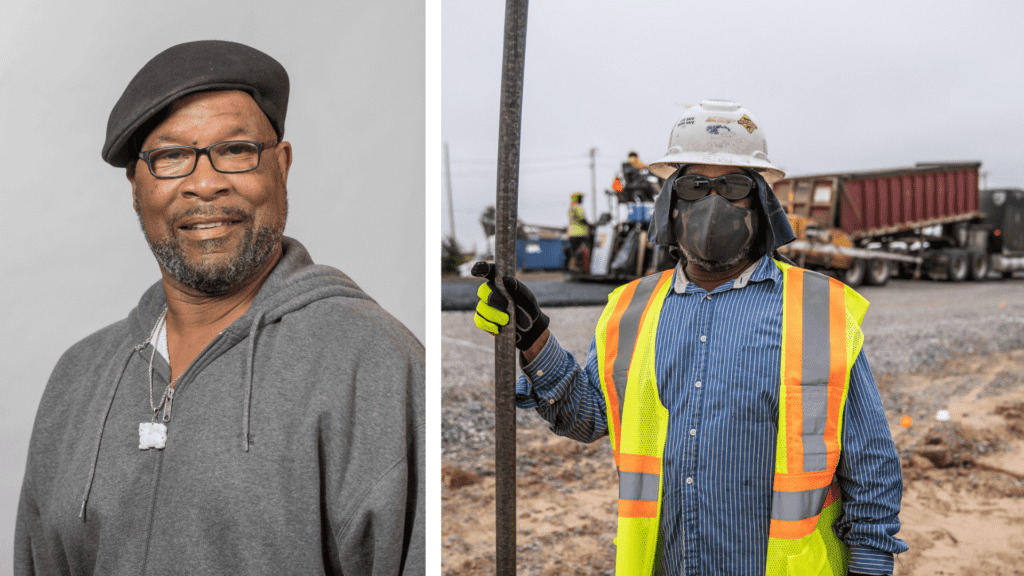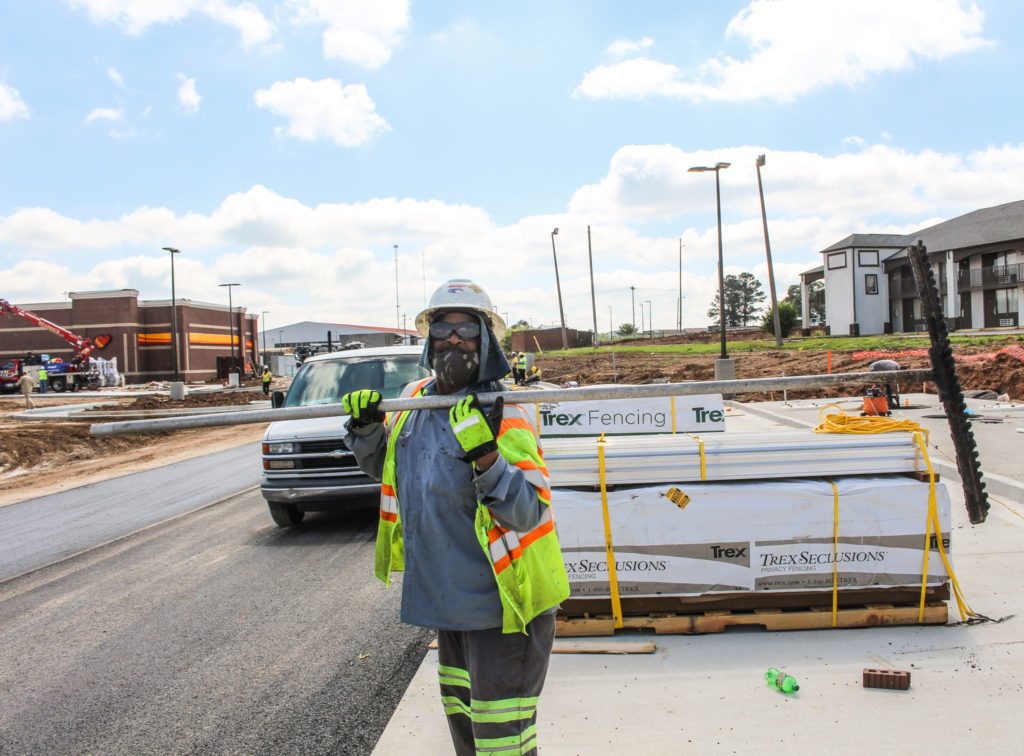 Lyle Gilliams
What is your title?
Luteman
*Editor's note: A paving lute is a hand tool used to eliminate any large stones or potential imperfections in hot-mix asphalt that is being laid. To effectively do the job, it requires someone with a light touch and an eye for spotting areas that need additional fine tuning.
How long have you been with the company and what led you to our team?
"31 years… I was looking for work at the time."
Tell us about your role over the years.
"[When I first joined the company,] I started out on the shovel. Now, I lute and try to help train some people. I also watch the roller man and see where he is with his position to make sure the asphalt is laid correctly."
How have the operations of the company changed over the years?
"They've given us opportunities for vacation pay, as well as a 401k."
How have the company's overall culture influenced your role with your team?
"Well, we have different vibes out here [on a jobsite]. The main thing is that we always come together as one team. You're never too old to learn."
What do you enjoy doing in your free time?
"Relaxing." Lyle also went on to share that he enjoys the occasional cruise in his downtime during the winter months.