By: Taylor McPherson, Director of Communications & Community Engagement
Our greatest asset is our people. It has always been our goal to be the best aggregates and asphalt producer in the Mid-South. That would be impossible without a great team of people. We believe the path to true success begins with hiring qualified men and women who will thrive in our culture. We have cultivated an environment that allows us to attract and maintain loyal team members, some who have been with our family of companies for 30 years or longer. In our "3-for-30" series, we gain better insight into those who have contributed so greatly to our success.
Today we hear from Henry Reed, a gracious leader, role model and even better friend in his role as Assistant Superintendent of Wash Plants.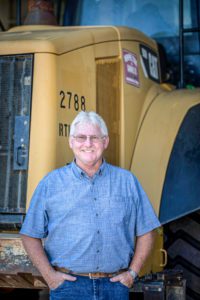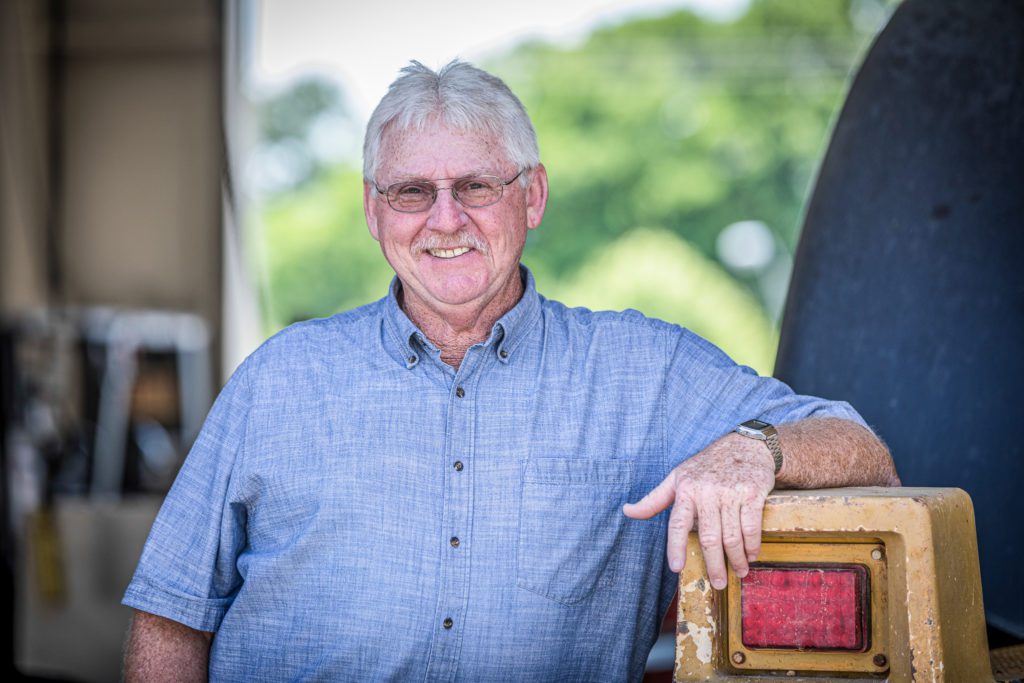 Henry Reed
What is your title?
"Assistant Operations Manager of Wash Plants"
How long have you been with the company?
"I've been here 32 Years and counting"
What are your day-to-day responsibilities?
"Seeing after the crushing crews and helping [Eddie Ragsdale, Superintendent of Wash Plants] with anything he needs with at the wash plants." Henry added, "I go wherever I'm needed, checking on the crews." 
What is your favorite part about working at Memphis Stone & Gravel?
"The people… It's really about building relationships with the guys here. It's getting to see them and talk to them and hear what's going on with them."
How has the company's overall culture inspired passion in what you do?
"The biggest impact it's had on me is our safety culture. It's throughout the company… You can see the changes and it's made a big difference," He went on to share, "To me, this has been a great place to work from the start. The ownership has always treated us good. I can't complain about any of them."
What is the best piece of advice you have received during your career?
"The best advice I've received is to keep going and keep trying to do better. Don't give up on anything… If you start something, hang in there and try to get it done." 
What do you enjoy doing in your free time?
"I love to hunt and fish. When I'm not doing that, I'm usually spending time with my wife and son."