By: Fara Foster, Director of Communications & Community Engagement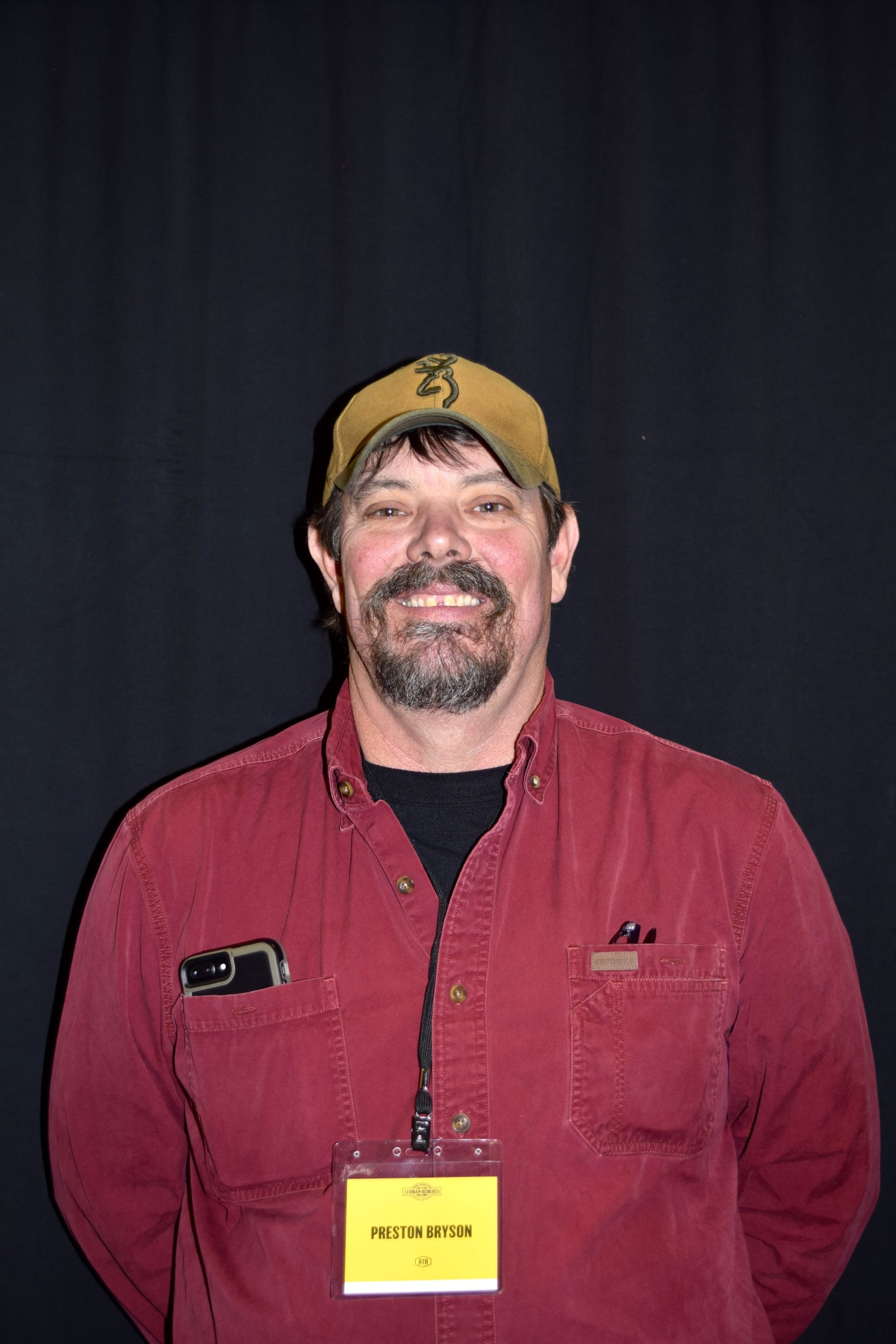 How did you get into this career, and what led you to Lehman-Roberts?
Just out of high school, I was working at a hog barn with a friend. His father, Billy Canady, worked for Lehman-Roberts Co. and told us the company was hiring. I went to work for Tommy Riles when he started his first asphalt crew.
What are your job duties/responsibilities?
I oversee details on major paving projects by coordinating with customers, contractors, suppliers, inspectors and crews.
What is your favorite part about working here?
The crews I've worked with over the years. The people on those crews are just like me – 90% of them don't have college educations, but we have similar backgrounds and strong work ethics.
How have the company's core values and overall culture impacted your role and inspired passion in what you do?
It takes everyone on the team to get the job done well. From the plant crews to the paving crews to the people who pay the bills, no one of us can deliver the finished pavement to the customer alone. Our Core Four is a huge part of why we do that so well.
What is the best piece of advice you have received during your career?
"You can do anything if you put your mind to it." ~ Julian Williams