A candid conversation with the team leading the Live Safe Work Safe (LSWS) journey. In this discussion, we hear from Harold Edwards, Safety Specialist, along with Mike Crowson and Andrew Ray, Safety Coordinators.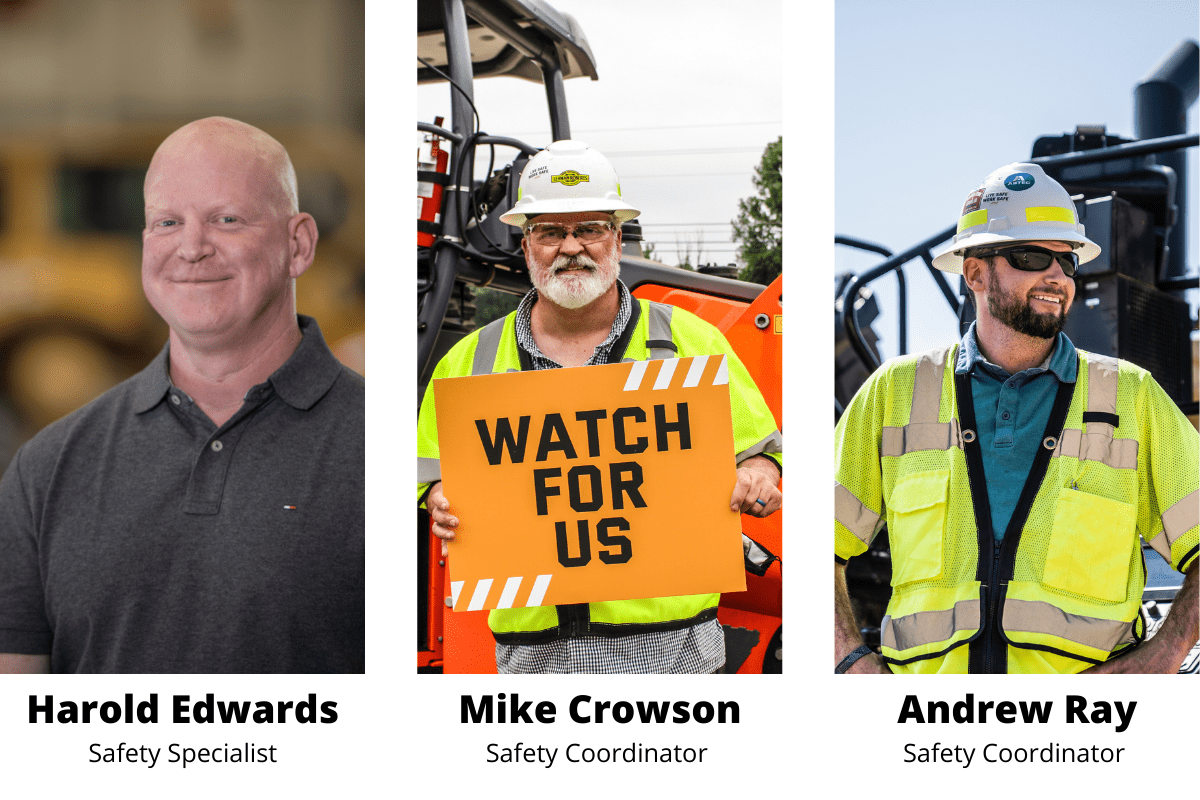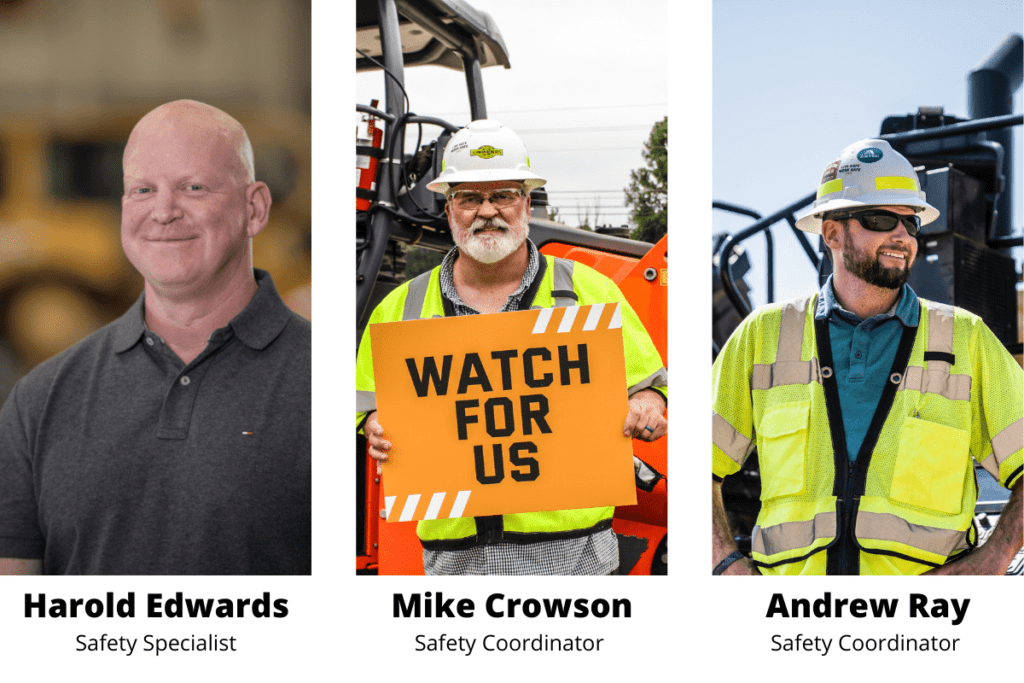 What are some "wins" you saw in 2021?

HAROLD: "I'm gonna say that safety is more visual on the job sites. Where we had one personnel, we now have three."
MIKE: "PPE usage."
ANDREW: "I've seen improvement in traffic control as far as [correct planning within] neighborhoods. I would also say overall attitude towards safety."
What do you see for the future of the LSWS program?

HAROLD: "Live Safe Work Safe is a lifestyle. When you've crossed the bridge to living it 24/7 – at home and at work – that's when we've conquered LSWS."
MIKE: "We laid the foundation last year… Now, we have nowhere to go but up. The next step is making that transition from home to work and shifting from a mindset of 'we have to do it' to 'we want to do it.'"
ANDREW: "I would add that I want to see [even] more participation in the program as a whole… That looks like everyone feeling comfortable enough to speak up, at any level – whether they are [new to the team or not]."
Has the Good Catch program prevented any major incidents?

HAROLD: "It's created hazard recognition in a way of reporting to prevent it."
MIKE + ANDREW: "Of course."
Briefly describe the past year of our LSWS journey.

ALL: Challenging but rewarding. We love the small victories.
What is a message you want to share with our team about your roles?

ALL: "We're on your side… We're on this journey to safety excellence together."