Lehman-Roberts and sister company Memphis Stone & Gravel, a leader in the highway paving, construction, asphalt and aggregate industry, is pleased to announce the appointments of Cheyenne Harrod to Customer Service Specialist and Lenetta Lynn to Accounts Payable (AP) Coordinator.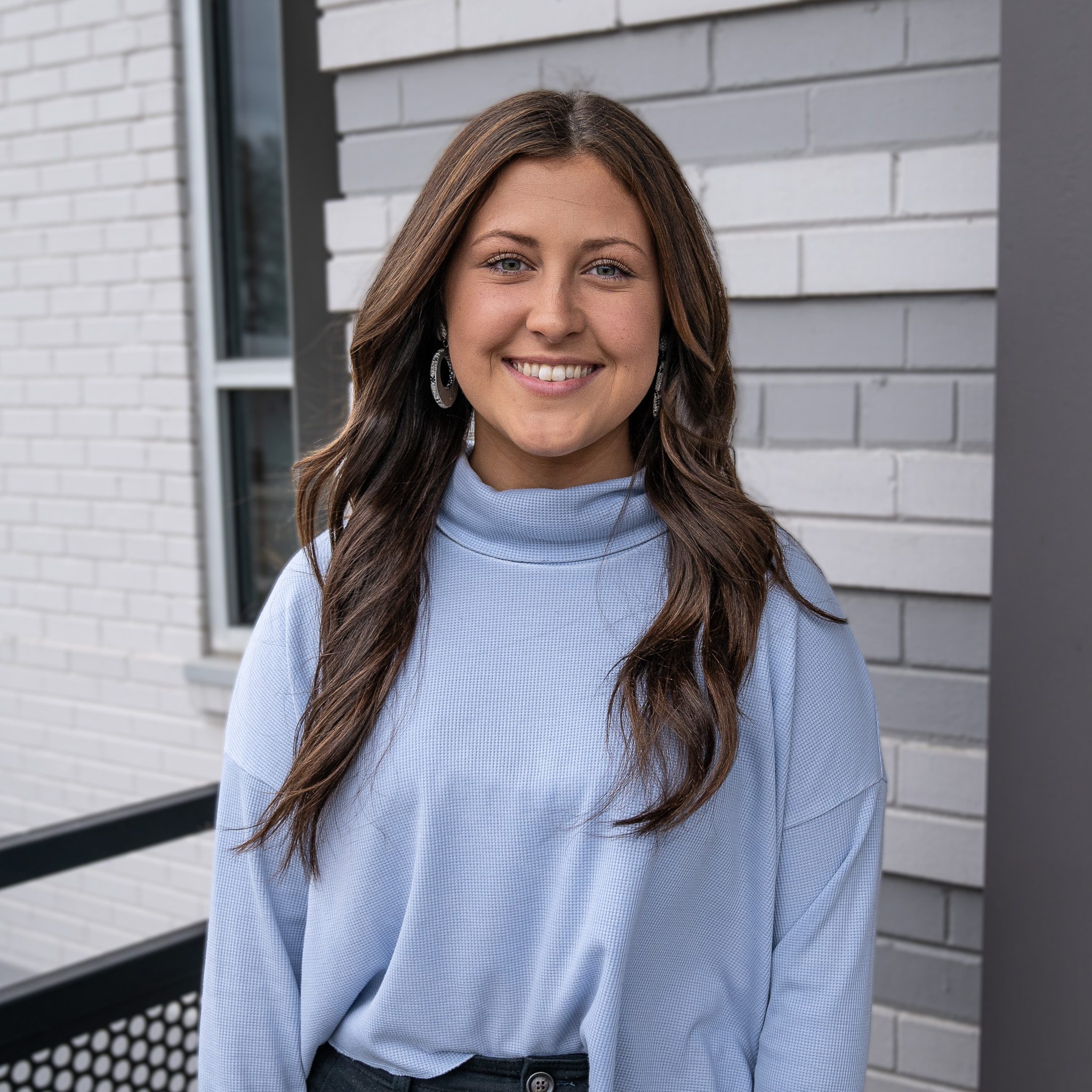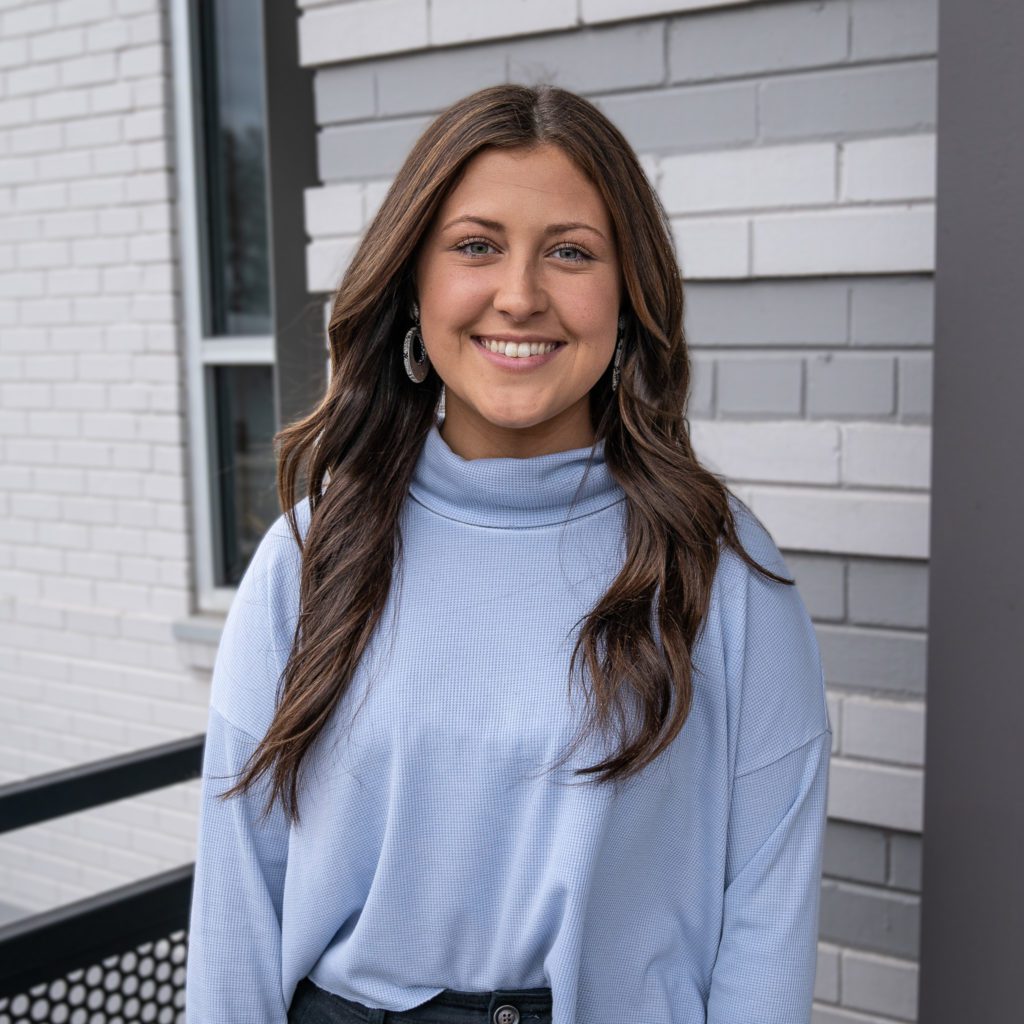 "In a short amount of time, Cheyenne has already proven to be a huge asset. We're excited to watch her grow and build relationships with the team, as well as aid us in developing new accounting processes," said Nicole Billingsley, Accounting Supervisor.
Nicole added, "With Lenetta already having exposure to accounting from her previous role, we're thrilled to have her join the department. Lenetta's warm personality, sense of knowledge on several company aspects, and the relationships that she's made over the last several years will help her tremendously with AP processing."
In her role as Customer Service Specialist, Cheyenne will maintain cross-organization interaction with different divisions, businesses and independent contractors. Her main duties will include timely and accurately processing transactions into the accounting system, daily processing of tickets, invoicing customers, as well as providing customer relations. As a long-time Mid-South resident, Cheyenne was born and raised in Mason, TN and graduated from Covington High School. In her free time, she enjoys reading, shopping, and most importantly, spending time with family, friends and her dogs.
As Accounts Payable Coordinator, Lenetta will be responsible for an array of key duties within the accounting team, which include: communicating with vendors, processing invoices and payments, setting up new vendors in the system, as well as cross-training on several other accounting functions. Before transitioning to this new title, Lenetta served as Receptionist for the family of companies for nearly 4 years. It was in this role that she had exposure to several aspects of the accounting department, which made her a great candidate for this role. When she is not at work, Lenetta enjoys catering and spending time with her loved ones.