Lehman-Roberts and sister company Memphis Stone & Gravel, a leader in the highway paving, construction, asphalt and aggregate industry, is pleased to announce the appointment of Cheyenne Harrod to Customer Service Specialist.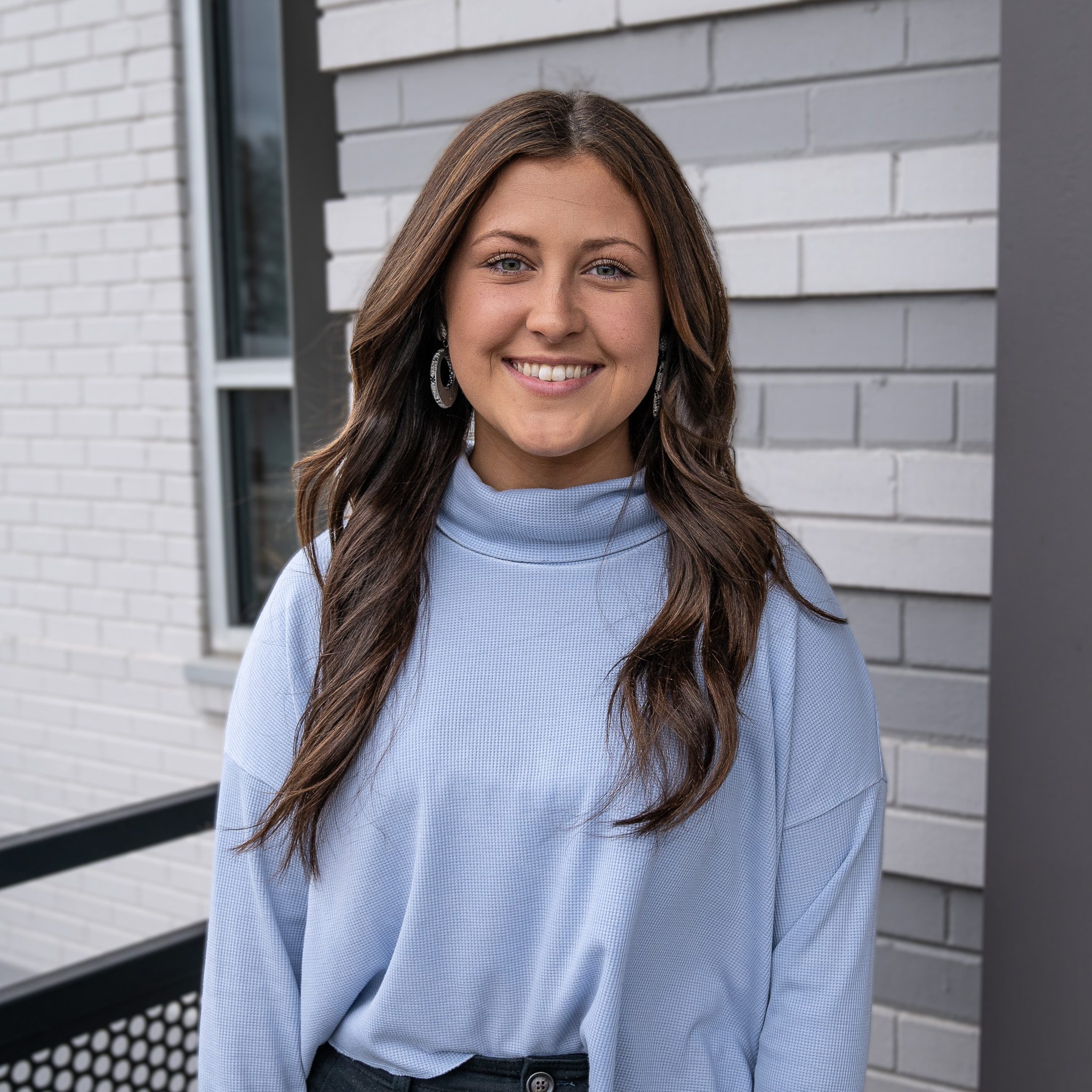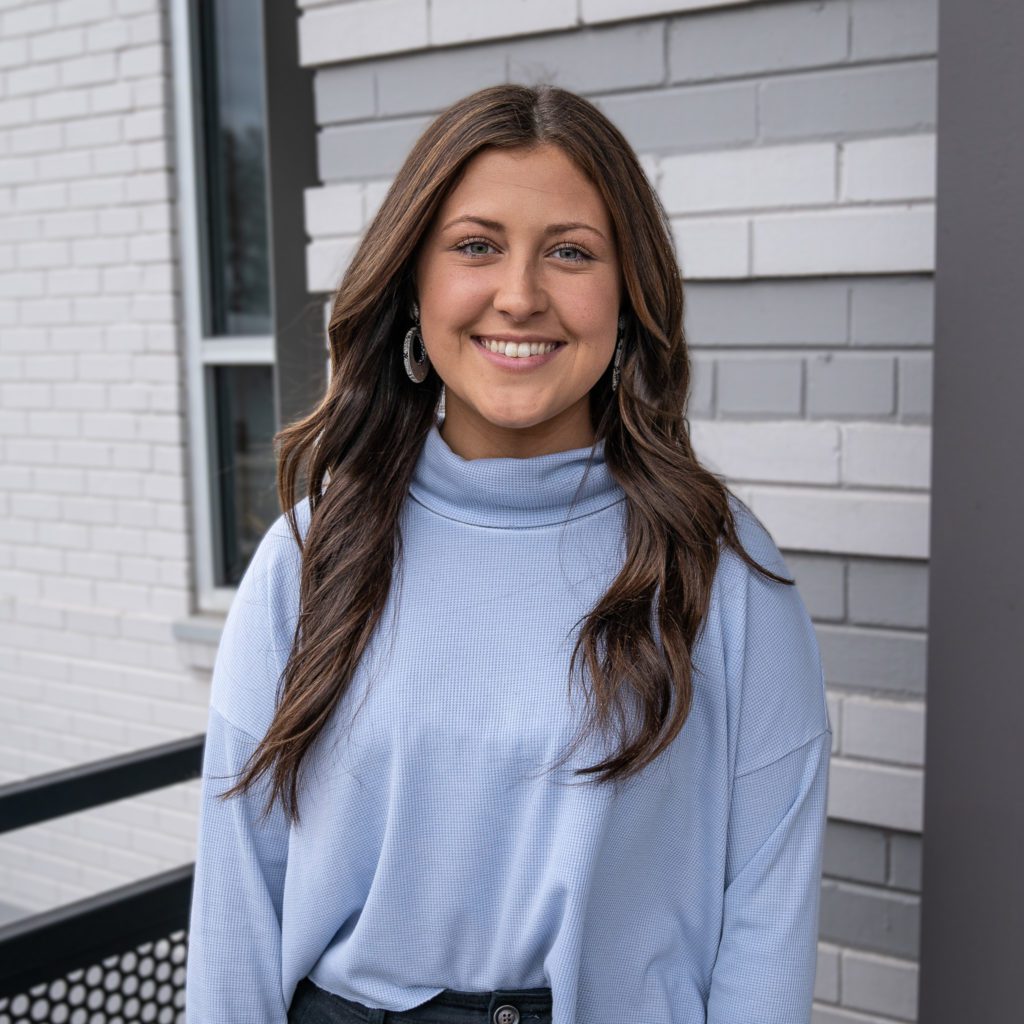 "In a short amount of time, Cheyenne has already proven to be a huge asset. We're excited to watch her grow and build relationships with the team, as well as aid us in developing new accounting processes," said Nicole Billingsley, Accounting Supervisor.
In her role as Customer Service Specialist, Cheyenne will maintain cross-organization interaction with different divisions, businesses and independent contractors. Her main duties will include timely and accurately processing transactions into the accounting system, daily processing of tickets, invoicing customers, as well as providing customer relations. 
As a long-time Mid-South resident, Cheyenne was born and raised in Mason, TN and graduated from Covington High School. In her free time, she enjoys reading, shopping, and most importantly, spending time with family, friends and her dogs.