By: Taylor McPherson, Director of Communications & Community Engagement
"Giving is not just about making a donation. It is about making a difference." – Kathy Calvin, Chief Executive Officer of the United Nations Foundation
We know the impact that our community partners have on our neighborhoods and those living in them, especially after a year spent witnessing their triumphs in light of unprecedented circumstances. On Giving Tuesday, we invite you to join us in giving back to these ministries – both through service and financial support – as they further their mission to generate positive change.
STREETS Ministries is doing just that as they engage, encourage and equip youth to achieve their potential through the love of Jesus Christ by working with staff and mentors to build relationships. According to a recent study, Memphis leads our nation in "disconnected youth" with more than 21% of teenagers and young adults between the ages of 16 and 24 who are neither in school nor working. However, mentorships are bridging the gap as studies show that youth with mentors are 78% more likely to volunteer regularly. In addition, they are 130% more likely to hold leadership positions.
Now three decades in the making, STREETS operates in two locations and serves students every day by providing opportunities and resources to help them find their path to academic, spiritual and physical achievement.
This goal is recognized through their array of programs, including the Pathways mentorship program. With support from the Grizzlies Foundation, Pathways pairs middle school and high school students with a caring adult mentor. STREETS Smart, another program designed to equip students for success, pairs volunteers with elementary students to share the love of books and review the basics in literacy.
As COVID-19 has shifted how STREETS is working in the community, the organization has responded with their Virtual-learning Hub. With this tool, students are able to access technology, Wi-Fi, in-person adult support and meals during the school day.
On Giving Tuesday and throughout the holiday season, we encourage you to consider how you can support STREETS Ministries. While one-time donations are available, the organization also has monthly donations. Here is how your contribution will support the students of STREETS:
$10/Month: Helps transport a child to STREETS. Without this transportation, some students wouldn't be able to come at all.
$25/Month: Supports a Bible study for a year.
$50/Month: Helps a Ready Reader reach new literacy levels.
$100/Month: Supports academic achievement for members.
$125/Month: Serves as a scholarship to a member of STREETS. Each member pays $10 a year to attend STREETS. Your gift will help close the gap.
Click HERE to view one-time and monthly donation opportunities.
While financial support can help touch lives and support the mission of STREETS, acts of service can also do the same. Click HERE to view opportunities you can partake in to volunteer with STREETS Ministries.
We thank this generous community partner for the important work they are doing in the lives of youth throughout Memphis.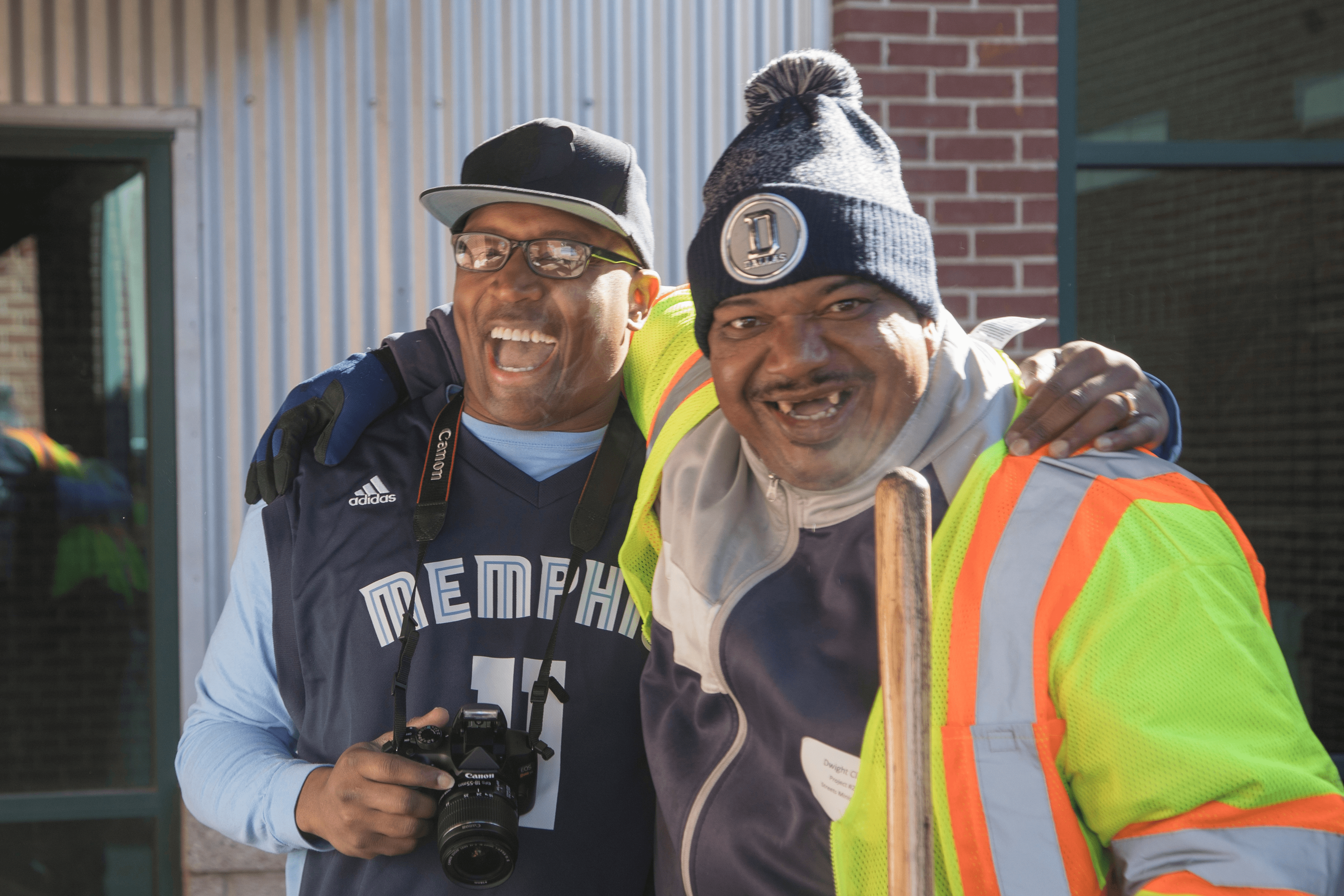 SOURCES: