*Editor's Note: Our Continuous Improvement Corner outlines our team's efforts to perform to the best of our personal and professional abilities, while continuously improving on yesterday's performance.
CI Team #4 Training Complete
Continuous Improvement Team #4 is pleased to announce that the roll-out of their revamped Good Catch/Near Miss training is now 100% complete. This company-wide initiative trained each team how to use the QR code to access the Good Catch/Near Miss submission form, as well as what hazards they should be on the lookout for. We thank this group for their dedication to seeing this company become even better and safer!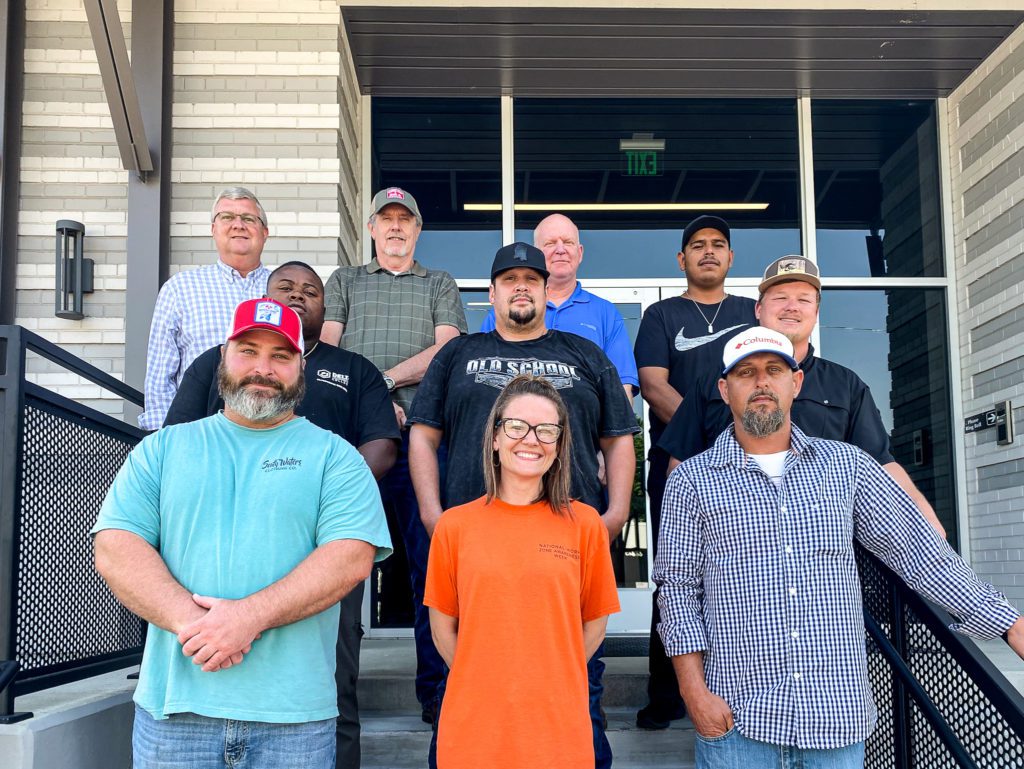 CI Team #5 Takes Aim on Safety at Home
It comes as no surprise that the construction profession comes with its own set of risks. Yet according to the NSC, 53.6 percent of all injury-involved accidents occur at home.¹
After reviewing results from the Safety Perception survey we conducted in 2021, it became evident that the "Live Safe" portion of our "Live Safe Work Safe" (LSWS) mission was thought of by some as secondhand.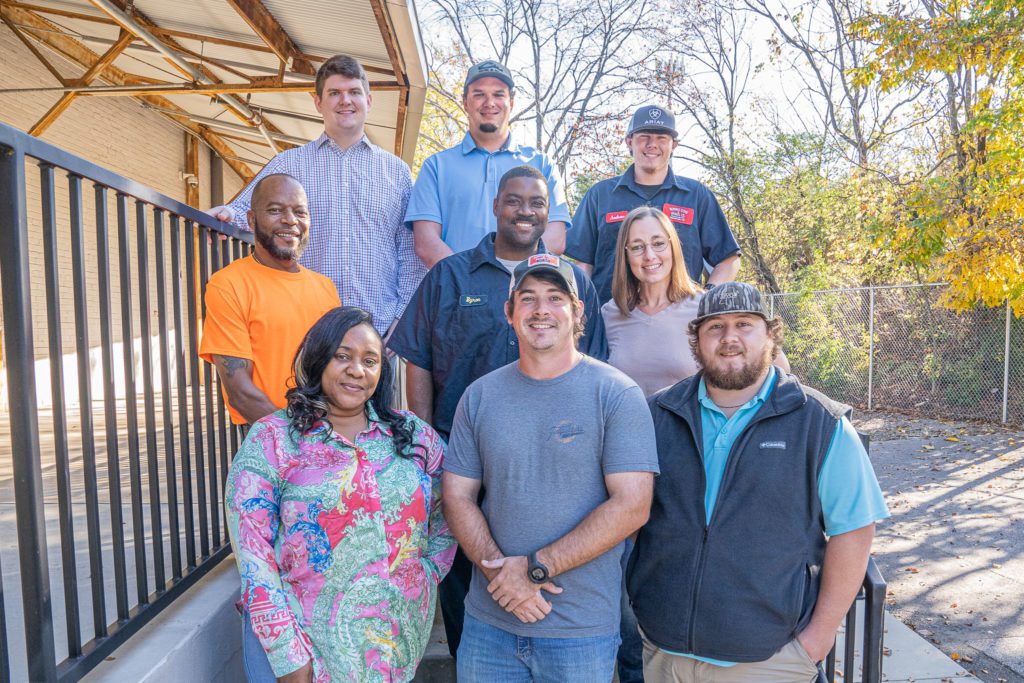 It's for this reason that we are placing added emphasis on LSWS: At the end of the day, we want our teammates to leave as they came that morning and vice versa.
Thus, we formed Continuous Improvement (CI) Team #5 in October with a task to tackle Safety at Home. After participating in a Rapid Improvement Workshop facilitated by CAT Safety Services, the team dubbed their efforts as "All Time Safety." Over the course of a week, this group put together a presentation outlining how they will equip their teammates to be safe 24/7.
CI Team #5 met one last time in early December to finalize their training processes and discuss their initial home safety targets: Heater safety, slips/trips/falls, and spring-cleaning safety. In addition, they are putting together framework for a quarterly at-home safety contest to get the team involved in the mission. They will work in conjunction with CAT Safety Services and the LRC/MSG Safety Team to accomplish these goals. Currently, this team is planning on a company-wide roll-out in January of 2023. We look forward to seeing this initiative put into action!