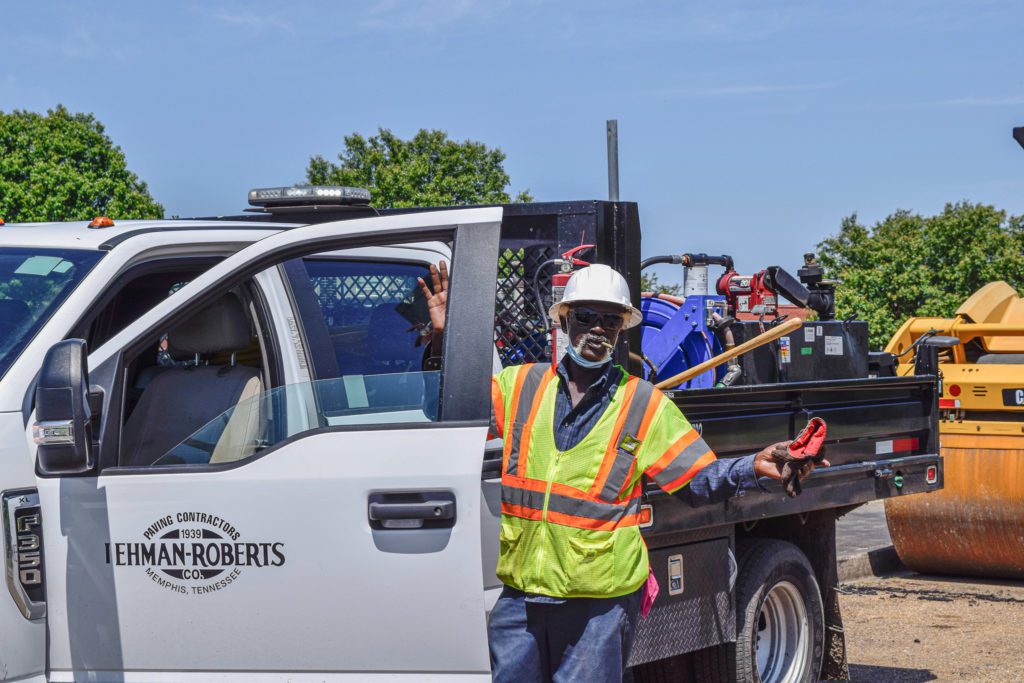 William M. Johnson, Jr. "Mack"
How long have you been with the company?
36 years    
How did you get into this career, and what led you to this company?

                                     
"I actually had to lie about my age, but I started in asphalt at 17 years old. I went to work for a small company run by someone who had actually been with Lehman-Roberts before he started his own business. After five years there, a friend called me about a job here."
What is your favorite part about working at Lehman-Roberts?
"I enjoy the people I work with, and I like moving around.  You're not going to work in the same spot two days in a row, so it never gets boring."
What advice would you give to someone starting out in this industry now?

  
"I would teach them to not take your job for granted. You can make a good living if you come to work, have a good attitude and work hard. My wife and I have been married 38 years, and we've raised six kids while I've worked here. The company has good benefits, and you can get a good paycheck. Plus, it's a lot easier to make something of yourself than it was back when I started."